About
The beloved tale with 'I'd do Anything,' 'Food, Glorious Food' and 'As Long as He Needs Me'.
"...there is a lot of humor sprinkled throughout...you will have a great time!"—BroadwayWorld
Charles Dickens' famous novel is brought to life as orphaned Oliver Twist navigates the mean streets of London in search of family and love.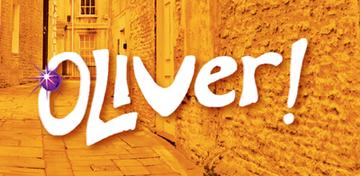 Nov. 14, 2019 — Dec. 15, 2019