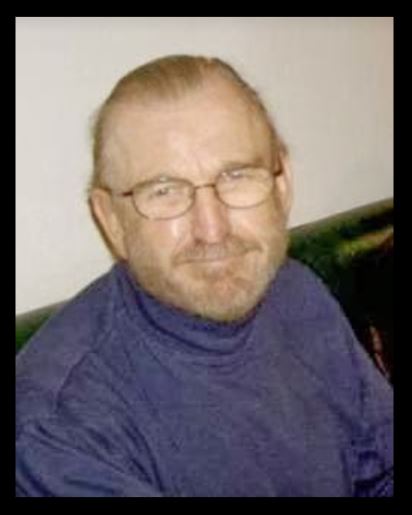 ---
Colin Godwin with Colin's Redwood Massage
GO LOCAL Member since 2018
What is your fondest memory of living in Sonoma County?
There are so many! Driving River Road every week on the way to the ocean - looking out at the fields and hills and their many changes - the sky - then the river. Finally arriving where the Russian River meets the ocean - stopping to look over the mouth of the river and Goat Rock. So different from the south side of Chicago where I grew up.
Describe what you experience as the greatest treasure of Sonoma County.
Basically the land. We have everything here. The hills, farms, trees, Armstrong Woods, and many opportunities for healthy recreation.
What for you defines 'quality of life'?
For me, it is simple living. Having friends, a comfortable place to live in the country with space to grow food. Meaningful employment. A vehicle that is in good condition. Enough money to pay my bills every month. Dry firewood during the winter.
What gets you really excited about your business?
Working with my clients and seeing their changes. Years ago I realized that I'm here to assist the human condition in what ways I can. My role model is St. Francis. I've experience in several healing modalities in addition to massage: art therapy and regression work, all people oriented. And I am quite intuitive.
Thinking about your business, what keeps you up at night?
Ha! This is a good question. Usually it doesn't unless I have a late massage, and then I get to bed about midnight. Other then that, regarding business, it is, at times, the lack of clients.
If you could have one wish come true for Sonoma County, what would it be?
I would want the rural aspect of the county be preserved and the many natural recreational opportunities.
What is your favorite quote or motto?
Under the wide and starry sky dig the grave and let me lie long have I lived and long to die and I lay me down with a will, This be the verse you grave for me here he lies where he longs to be home is the hunter home from the hill and the sailer home from the sea.
What or who do you most admire in Sonoma County?
The beauty of the land and the many opportunities here to live and become part of a caring community.
If you're not a native of Sonoma County, what brought you here?
I came here to go to school at Sonoma State College. I remember driving over the hills before coming down through Petaluma, seeing wonderful rainbows and knowing that this is a special place. After graduation I did not want to leave although there was no work. I did find a job thanks to the Jr. College and then settled in.