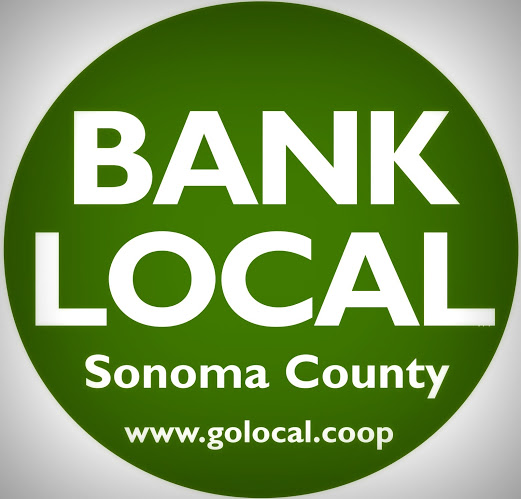 ---
This opinion piece was featured in the Close To Home section of the 12/2/18 Press Democrat. For the full story, go here.
by PHILIP BEARD AND DEBORA HAMMOND
PHILIP BEARD AND DEBORA HAMMOND ARE MEMBERS OF THE FRIENDS OF PUBLIC BANKING SANTA ROSA TASK FORCE.
Santa Rosa's Measure N housing bond has been defeated. So the City Council's search for the resources to address our most pressing problems just got a lot harder. The immense costs of post-fire rebuilding have made solving those issues — homelessness, affordable housing, roads and other infrastructure, school budgets, etc. — more problematic than ever. And Measure N's demise has made it clear that bonded indebtedness — the standard option for avoiding program cuts or new taxes — isn't going to bail us out.
To read more, go here.