By: Suzi O'Rear
April 17, 2013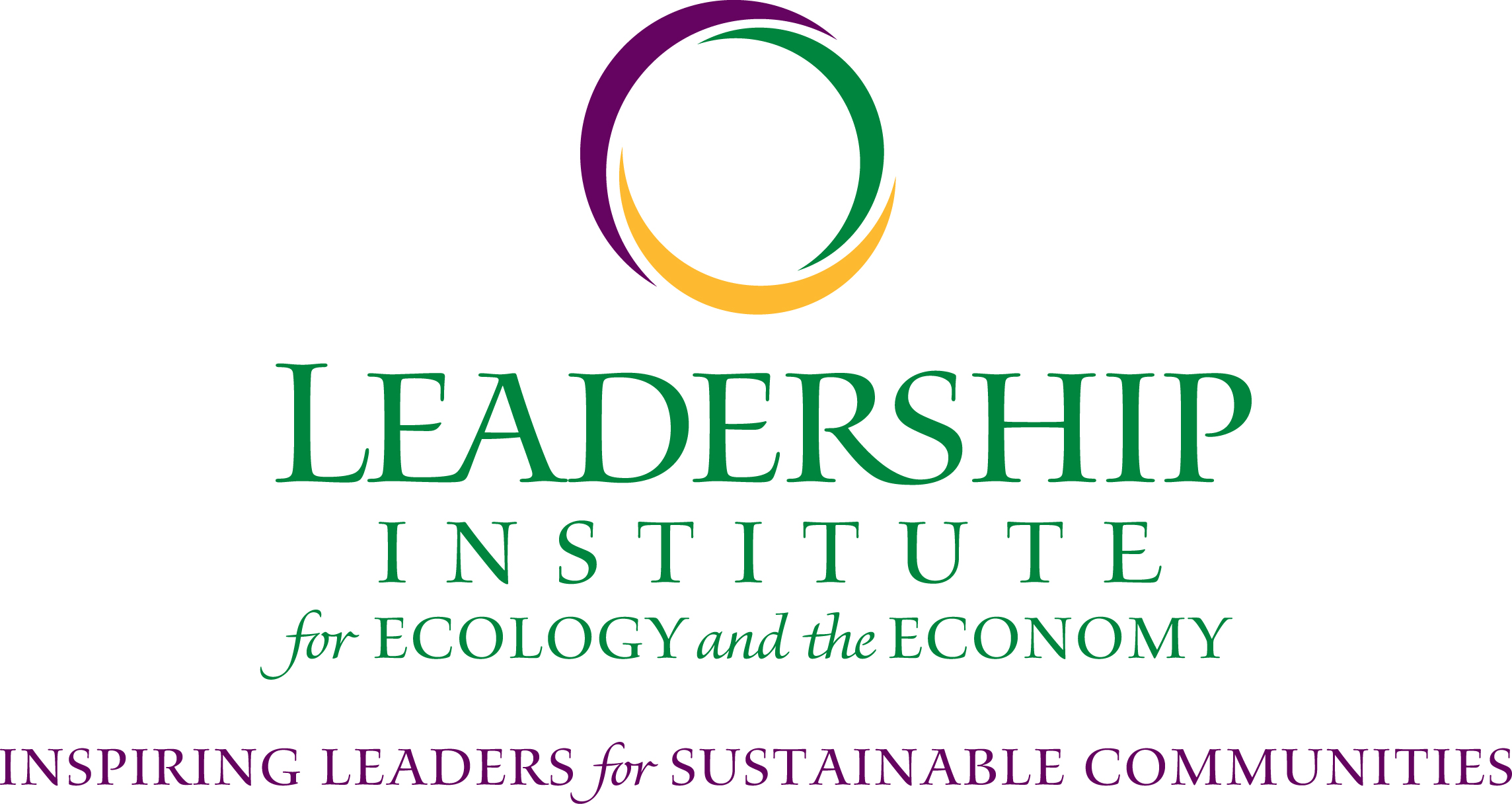 Discover Your Passion … Impact Our Community … Transform the Future
Applications are now available for the Leadership Institute's core program: Leadership for a Sustainable Future. This unique 10-month course is for those who want to make a difference in their own communities and beyond. Meeting once a month for a full day, the program addresses key sustainability issues in California and the North Bay while exploring varied perspectives on leadership.
The inspiring curriculum prepares participants to take on diverse leadership roles and provides a solid foundation in understanding our environmental, social and economic strengths and challenges. Discover how your commitment to sustainability can enhance your life, your community, and ultimately our world!
Apply today and find out what's in it for you!
Clarify your vision and passion around sustainability.
Connect with others to engage and expand your community network.
Become a more effective policy-maker and community leader.
Meet top-notch educators and leaders via class lectures and site visits.
Understand public policy and engage with your elected officials.
---
Check out our website www.ecoleader.org for more information and Click Here to access the information packet and the application form.
Early bird deadline: May 1, 2013 (5% tuition discount)
Final deadline: May 22, 2013
Contact Suzi O'Rear, Education Program Director, if you have any additional questions.
707-578-9133 x1# suziorear@ecoleader.org