GO LOCAL's digital presence management service for local businesses.
Dec. 19, 2016
TRUE LOCAL: Making it easy for customers to find you online.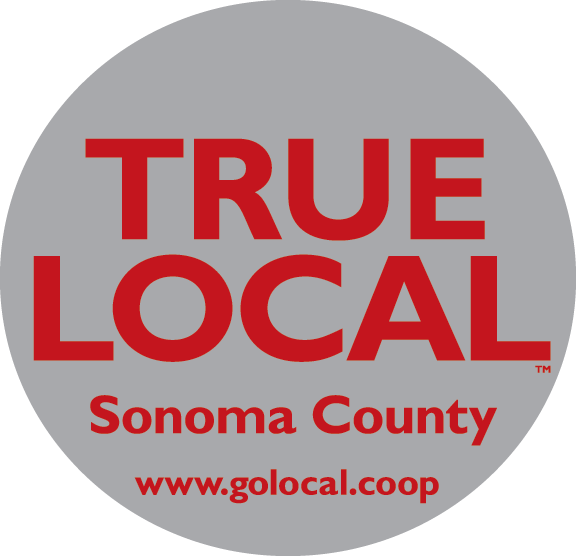 GO LOCAL's Digital Presence Management
Years ago people used the Yellow Pages to find businesses; today people use many different online search engines to find business information. Like street signs or billboards do offline, digital presence ensures that customers who search online find their way to local businesses in person. To succeed, every business in the world needs a strong digital presence.
A complete digital presence includes: Website, Organic search ranking, Social media profiles & posts, Customer reviews, and Online directory listings.
Why is it important? Today, 4 in 5 consumers search for local businesses online. When consumers find incorrect information about a business online, 73% lose trust in that business. And, incorrect information abounds — a 2013 study found that up to 40% of location info online is wrong! Why is so much information incorrect? Because there's no permanent record or single source of location data online. This is a HUGE problem that you can help solve.
---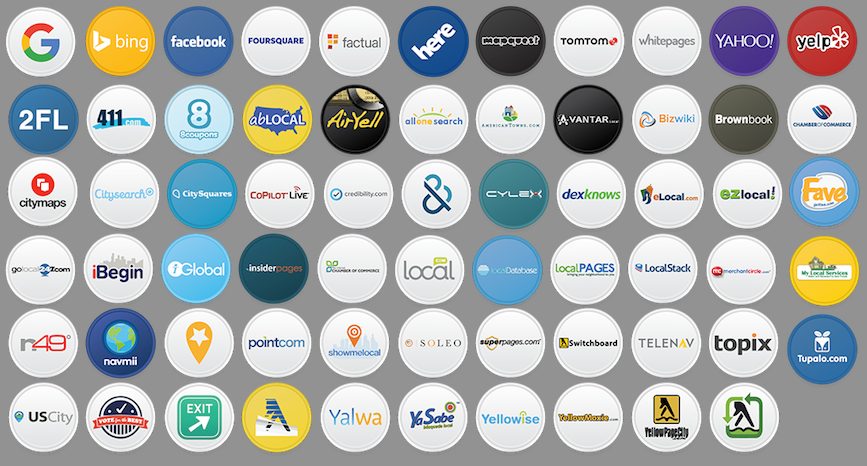 TRUE LOCAL can help small businesses take control of their digital presence.
We do this by:
Getting you listed everywhere

Controlling your information across 60+ sites and apps from just one place.

Correcting and enhancing your information

Keeping your digital presence fresh with real-time updates

Tracking the performance of your listings
---
Cost
$90 per location per month, 3-month minimum subscription.
Annual subscription is $900 ($75/month).
---
Why digital presence is critical
Doing nothing puts your business at risk: It actually does matter to have the exact same name, address, and phone number listed on every possible digital directory and map. Even if they don't seem like a problem to you, inconsistent citations can seriously confuse search engines and hurt your SEO.
To solve the problem, we can help you get listed everywhere, correct listings with bad data, and control how your business shows up everywhere online. It's not just about correcting wrong information.
Listings that are complete with enhanced content receive 416% more views than those without.
You can also get a clickable featured message, which you can use to highlight special offers or updates, up on every one of your listings.
You can also add rich content like your logo, staff bios, photos, and hours of operation.
We also give you access to customer reviews, analytics to track your listings' performance, and social posting on Facebook, Foursquare, and Google+.
Integrated Technology with online sites and directories means that you're in complete control of the information displayed to your customers online. What we put into the platform is exactly what your customers see and cannot be overwritten by anyone but you.
Duplicate Suppression will solve SEO-damaging duplicate listings and keep them from reappearing.
Real-Time Updates means that your business information will be 100% up-to-date all time time – no delays.
---
What to Expect When You Sign Up For TRUE LOCAL
GO LOCAL will set up a short phone or in-person meeting to collect your information. Be ready to provide:
Basic information about your business, including name, address, phone number, website, email, hours of operation, payments accepted, social media accounts, and any photos you'd like to add to your listings
Products and services you offer, menus, as well as pricing
Other special content you'd like to highlight, like areas of expertise
After the meeting, we will:
Match, sync, and lock your listings across our network of over 60 sites and apps.
We will also create listings for you if you're missing from any of our publishers.
Push your product and service lists, as well as any other content you'd like to add, to your listings.
Create a map marker on your listings to show customers where to park when they visit you.
Link your featured message to a Menus, Events, or Schedule an Appointment page.
We can also update that featured message anytime, so let your account manager know about any upcoming deals or new services you'd like to highlight.
Detect and suppress any duplicate listings across our network.
Moving forward, we'll also show you how customers find your business with our exclusive tracking technology and analytics. That includes:
How often you appear in our publishers' search results
How often your listings are viewed
How often your featured message is clicked
What search terms customers use to find your business
---
Run a PowerListings Scan now to assess your online presence on over 60 directories.
Contact GO LOCAL to get started:
Janeen Murray • j.murray@golocal.coop • 707-888-6105 x2
Reserve with the form here.