---
Oliver's Market employee owners work hard to fulfill their mission to be Sonoma County's best grocer, remain locally owned and operated, and to support other local businesses as much as possible.
Any time Oliver's customers weigh in and show their support of Oliver's, it means a great deal to staff.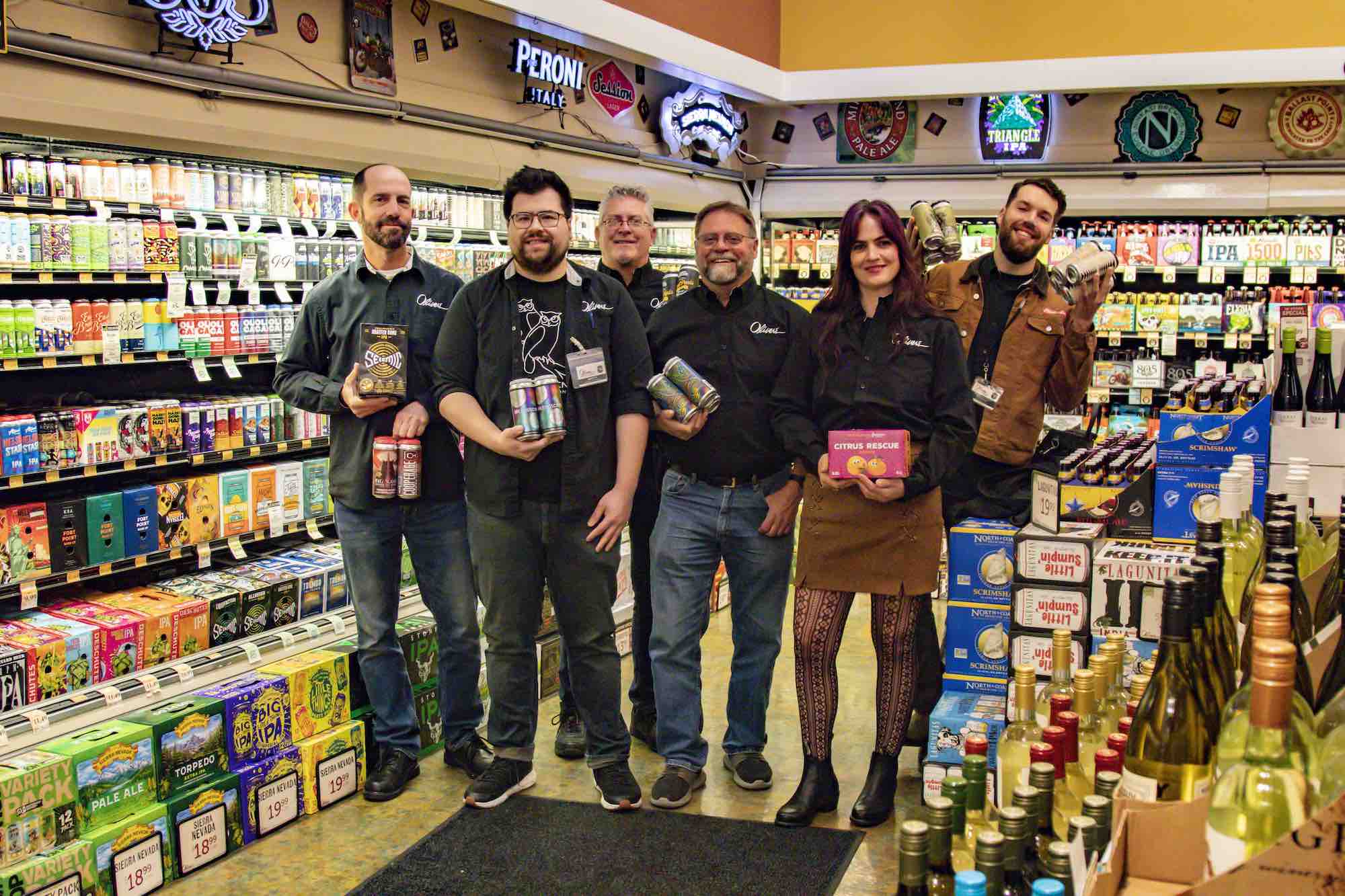 Readers of North Bay Bohemian recently named Oliver's Market "Best Grocery Store" in their annual "Best Of" reader poll, marking the 23rd year that Oliver's has earned this recognition! In addition, for the first time this year, Boho readers added "Best Craft Brew Selection" to their honors for Oliver's.
"We cannot thank Sonoma County enough for their support of our stores and our way of doing business," said Scott Gross, Oliver's Market general manager. "Awards from our customers mean a great deal to us, especially in these challenging times when grocers and other retailers are dealing with staffing and supply chain issues. We are also gratified to see the recognition of our Craft Beer department, and the team we have in place to ensure we offer Sonoma County's best selection of local, domestic and imported craft beers and ciders."
---
Established in 1988, Oliver's Market is an employee-owned, independent grocer serving Sonoma County, California from four locations in Santa Rosa (2), Cotati and Windsor. Oliver's Markets strive to offer customers the finest selection of natural, conventional, and specialty products. This mission begins with a commitment to support the community through hundreds of local partners including farmers and producers of food, beverage, and wellness products. Oliver's carries over 6,000 locally produced products, which account for 29.6% of sales annually. Oliver's was a founding member of Sonoma County GO LOCAL in 2009 and was the first Sonoma grocer to earn their Green Business Certification from the Sonoma County Green Business Program in 2011.
Oliver's Market became an Employee Owned Company (ESOP) and a Social Purpose Corporation in 2017. Learn more at www.oliversmarket.com.