By: Kevin McCallum
April 17, 2018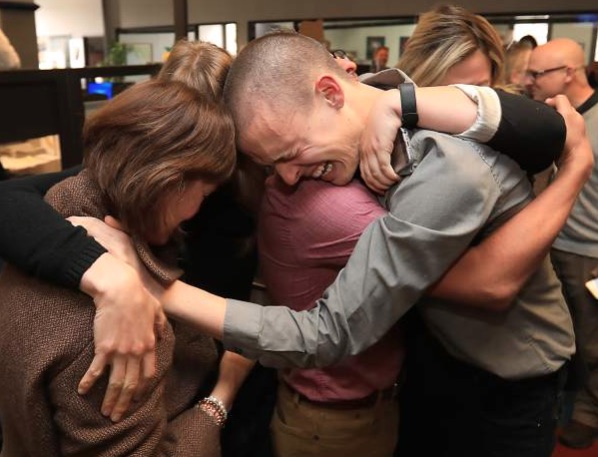 The Press Democrat was awarded the Pulitzer Prize on Monday, the highest award in American journalism, for its coverage of the most devastating wildfires in California history.
Read the full April 16, 2018 Press Democrat article here.
Photo courtesy of Kent Porter/Press Democrat
---
Read the May 1, 2018 Poynter article about the Press Democrat here.