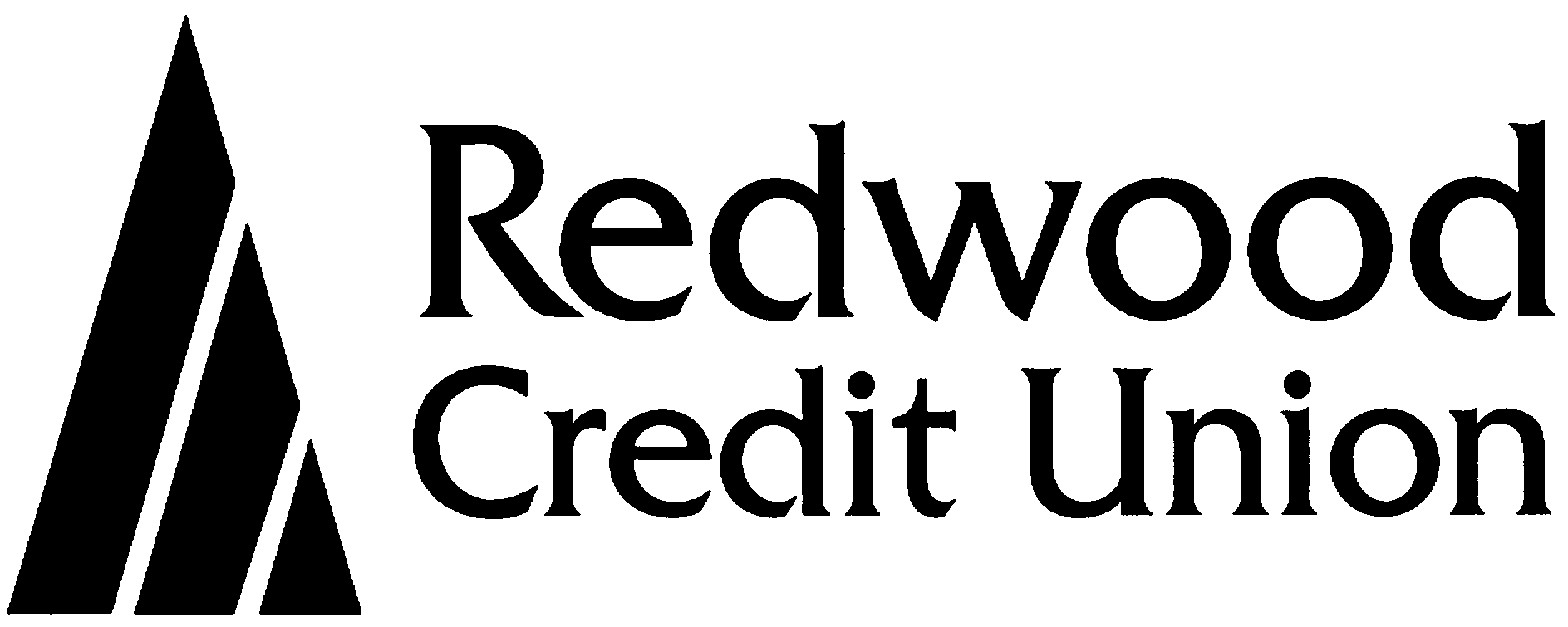 ---
Santa Rosa, Calif. – Redwood Credit Union (RCU) has launched a new free online Financial Wellness center to help people achieve financial success. The new portal, located at redwoodcu.org/financial-wellness, features interactive videos, learning modules, articles, and podcasts designed to help people of all ages build a solid financial plan.
"We're committed to helping our members and communities navigate the path to financial freedom," said Brett Martinez, RCU's president and CEO. "By providing them with the right tools and education, we can empower and enable people to succeed financially at every stage of life."
Created in partnership with EverFi and in conjunction with the California Credit Union League, RCU's online Financial Wellness center provides valuable tips on how to budget, read a credit score, build emergency savings, understand taxes, and more.
The portal features additional content from BALANCE, an education service committed to helping individuals and families take control of their finances and reach their goals. In addition to the resources available through RCU's online financial wellness center, RCU provides its Members free access to personalized credit counseling through BALANCE.
"We've always offered free financial education and resources on our website, but our new enhanced Financial Wellness center takes it to the next level with interactive modules and actionable tools people can use to help them make informed decisions and better manage their money," said Lee Alderman, RCU's AVP of training and financial literacy.
---
About Redwood Credit Union
Founded in 1950, Redwood Credit Union is a full-service financial institution providing personal and business banking to consumers and businesses in the North Bay and San Francisco. RCU offers complete financial services including checking and savings accounts, auto and home loans, credit cards, online and mobile banking, business services, commercial and SBA lending, investment and financial planning services, and more. The Credit Union also offers insurance and discount auto sales through their wholly-owned subsidiary. RCU has $3.2 billion in assets and serves over 275,000 Members with full-service branches from San Francisco to Ukiah, more than 30,000 fee-free network ATMs nationwide, and convenient, free online and mobile banking. RCU can be followed on Facebook at facebook.com/redwoodcu and on Twitter at @redwoodcu. For more information, please call 1 (800) 479-7928 or visit www.redwoodcu.org.