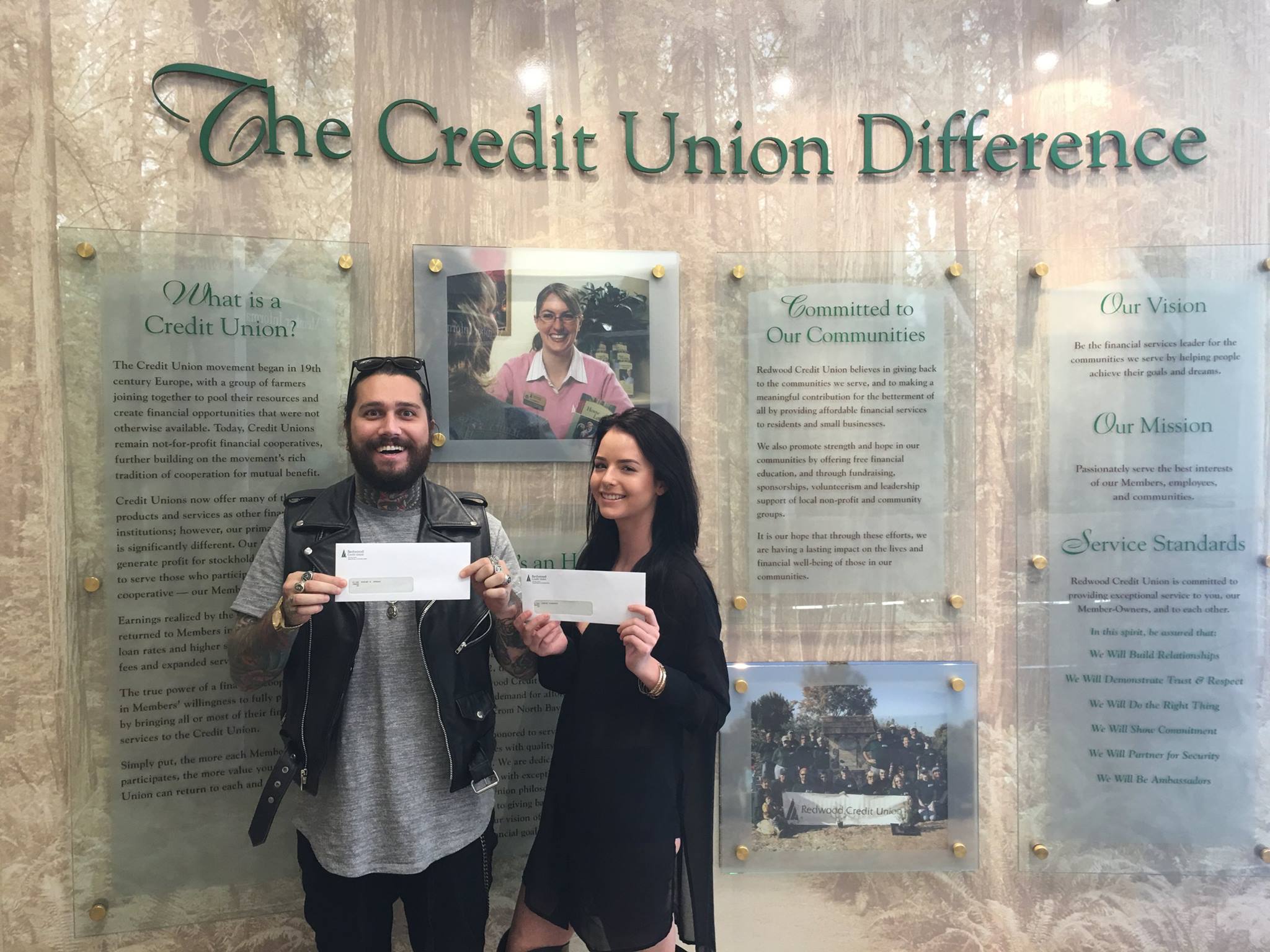 ---
Redwood Credit Union (RCU) has been rated one of the top 11 credit unions in California by Advisory HQ, an independent online news source that provides extensive research, independent reviews, and top rankings of financial institutions across the U.S., U.K., and Canada.
Redwood Credit Union received a top ranking based on a number of factors including:
· Service Standards: All services provided for members are based on Redwood's defined vision, mission, values, and standards.
· Solar Loans: The report cites RCU's solar loans as a compelling and unique product that helps members finance an ecofriendly lifestyle while saving money in the long-term. Loan decisions are made quickly and rates are competitive.
· Home Solutions Center: RCU provides assistance, guidance, and financial products targeted toward home buyers and sellers. They also help buyers find the best mortgage loan for their individual circumstances.
· Life Planning and Education: RCU provides in-depth financial guidance and educational tools and resources on a variety of topics including savings essentials, kids and money, managing credit and debt, and managing financial challenges.
"This report highlights some of the member benefits that truly differentiate Redwood Credit Union from other institutions, and we're honored to be recognized as one of the top credit unions in the state," said Brett Martinez, president and CEO of Redwood Credit Union.
For more information about Advisory HQ's top credit union rankings, visit http://www.advisoryhq.com/articles/top-credit-unions-in-california/.
---
About Redwood Credit Union
Founded in 1950, Redwood Credit Union is a full-service financial institution providing personal and business banking to consumers and businesses in the North Bay and San Francisco. RCU offers complete financial services including checking and savings accounts, auto and home loans, credit cards, online and mobile banking, business services, commercial and SBA lending, investment and financial planning services, and more. The Credit Union also offers insurance and discount auto sales through their wholly-owned subsidiary. RCU has $3 billion in assets and serves 265,000 Members, with full-service branches from San Francisco to Ukiah, more than 30,000 fee-free network ATMs nationwide, and convenient, free online and mobile banking. For more information, call 1 (800) 479-7928, visit www.redwoodcu.org, or follow RCU on Facebook and Twitter at @Redwoodcu for news and updates.