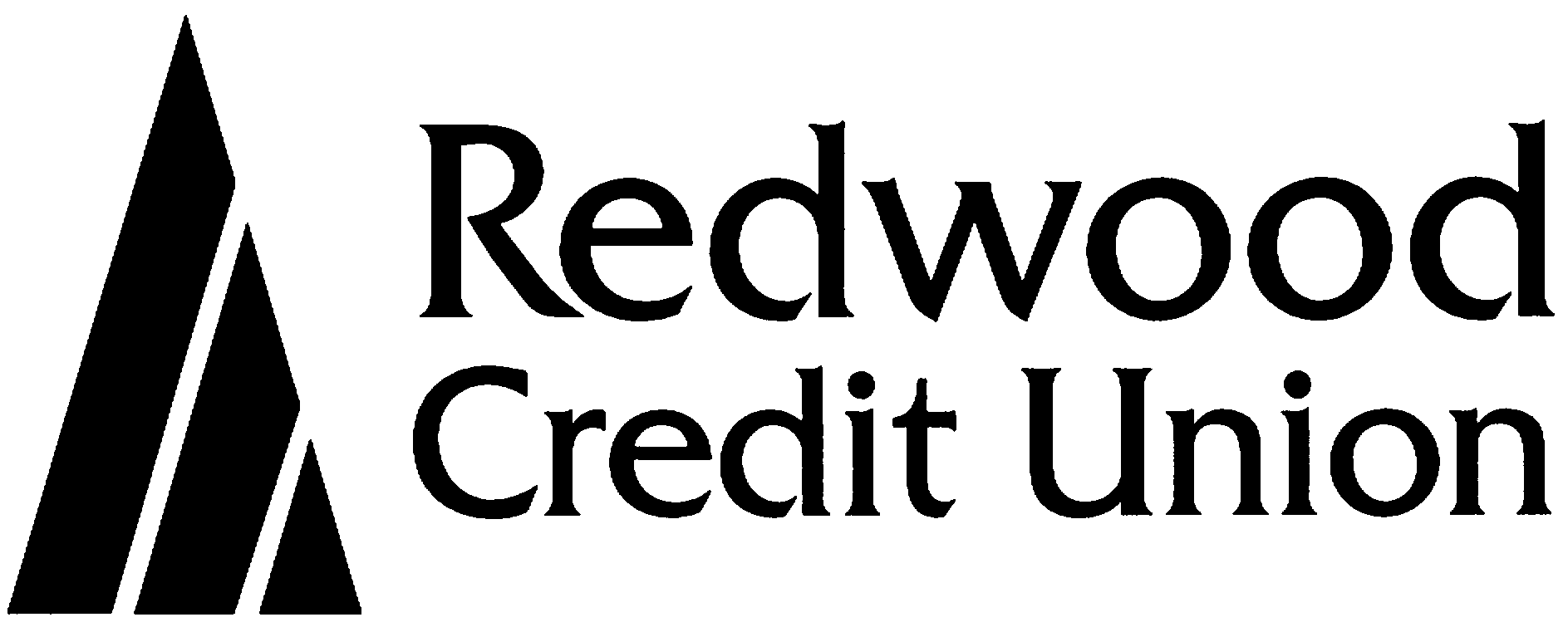 ---
Santa Rosa, CA – Redwood Credit Union (RCU) today reported strong year-end 2016 results, including historic growth, enhanced service offerings and technology, leading service ratings, and increased community contributions. Founded in 1950, RCU is the second largest financial institution in Sonoma County (after Luther Burbank Savings), and third largest in the North Bay. Nationally, RCU ranks 54thlargest of nearly 6,000 credit unions.
"Our performance is a direct reflection of our Members, so when we achieve great results as we did in 2016, it's because our Members are engaging with us more, and benefiting from all we have to offer," says Brett Martinez, RCU's president and CEO. "This tells us we're making a difference and helping people in our communities succeed, which is truly rewarding for us," Martinez added.
In 2016, the credit union saw significant growth in the following categories:
· Total assets grew over 16 percent, to nearly $3.3 billion
· Loans grew 19.5 percent, to nearly $2.5 billion
· Delinquency fell to 0.38 percent of total loans, down from 0.50 percent in 2015
· Membership grew nearly 8 percent to over 275,000 Members
· RCU again received a 5-star (excellent) rating from Bauer Financial, an independent site that rates financial institutions on safety and soundness
RCU is a community credit union offering full-service banking to consumers and businesses in the North Bay and San Francisco. Credit unions are financial cooperatives, which means earnings are returned to Members via lower and fewer fees, better rates, free access to more than 30,000 ATMs nationwide, and expanded services such as online and mobile banking technology and added locations. Earnings are also reinvested into the local community, to further enhance benefits to Members and the community overall.
Independent consulting firm Glatt Consulting again ranked RCU a top 5 "Healthiest Credit Union in the U.S." based on 17 criteria of financial and operational strength and growth. Redwood is the only credit union in the nation to rank consistently in the top 5 since Glatt began publicly releasing its Credit Union HealthScore report.
RCU's service scores from Member surveys ranked top in the nation among its peer group in 2016. This nationally-recognized survey tracks how likely people are to refer people to use a product or service. RCU consistently ranks among the leaders for branch, call center, new member, new product, and remote/online services since it began using the survey metric in 2009.
New services RCU offered in 2016 include:
· A new branch in Mill Valley
· A relocated and remodeled Mendocino Avenue branch in Santa Rosa. The new locations include convenient parking, interactive tablets, digital signs and video, a children's activity area, and consulting spaces for assisting with a variety of financial needs, from new accounts and financing to insurance, investments, and wealth management.
· A remodeled Petaluma branch which is scheduled to be completed in the first quarter of 2017.
· EMV (Europay Mastercard Visa) chip cards for debit and credit cardholders, providing an added layers of identity and account security at point-of-sale terminals. Members can also now "freeze" their cards if they suspect unauthorized activity.
· Ability for RCU loan and credit card holders to view their FICO Score for free in online banking.
· Ability to make loan payments by mobile check.
· An extensive online financial wellness center featuring educational learning modules, videos, budgeting tools, and other resources to help people with money management through all stages of life.
RCU's online and mobile banking services continued to grow in popularity, as online and mobile banking usage increased by more than 23,000 Members in 2016. Adding more features and functionality to these platforms continues to be an area of focus for the Credit Union.
"RCU is focused on continually improving our Members' experience," says Martinez. "We listen to our Members and use their feedback to improve and make banking simpler and more convenient. Our goal is to help put more time back in their day, and keep more money in their wallet," he added.
RCU's commitment to the community included more than 4,100 volunteer hours at 700 nonprofit and community events in 2016 and more than $2.8 million in support for the community, including $105,000 pledged to United Way during RCU's workplace giving campaign, as well as support for Redwood Empire Food Bank, the Center for Nonprofit Leadership (CVNL), Sonoma County's Volunteer Center, Social Advocates for Youth, Boys and Girls Clubs, SchoolsRule Marin, and many others.
"Our mission is to passionately serve the best interests of our Members, employees and communities, so supporting our local communities is simply who we are, and what we're here to do. It's also a top reason our employees cite when they say they love working at RCU," says Martinez. "We provide affordable financial services each and every day—which really helps people succeed in their lives—but we also believe investing in our local communities makes this area a better place to live and work for everyone."
A key focus for the credit union is providing free financial education, and in 2016 RCU hosted 63 free educational events, including many at high schools and youth groups. RCU's popular "Bite of Reality" financial fair allows high school students to experience real-world money challenges such as paying for housing, transportation, and childcare, to better prepare them for what to expect after graduation. RCU also launched a new online financial wellness center at redwoodcu.org/financial-wellness, featuring interactive learning modules, videos, podcasts, articles, and other tools to help people make informed financial decisions at every stage of life.
In 2016 RCU again played a key role in fundraising for Lake County fire victims in response to August's Clayton Fire in Lower Lake. RCU's Lake County Fire Victim's Relief Fund raised over $260,000 for the Clayton Fire, with 100 percent of the proceeds going directly to fire victims and relief efforts. The fund was created by the Redwood Credit Union Community Fund, Inc. in partnership with Redwood Credit Union and the Press Democrat, and in conjunction with Senator Mike McGuire. The Credit Union also offered a number of specialized loans and other financial assistance programs to help fire victims in need.
In the coming year, RCU plans to invest in further improving service to its Members and the community by providing access to even more free ATMs, a Visa Signature credit card with added rewards, person-to-person (P2P) payments, and merchandising updates to several of its branches, along with additional improvements to online and mobile banking, and many other enhancements to service.
"Our staff works hard every day to serve our Members and communities, and it's an honor for us to do so. We really appreciate the response we're seeing—it lets us know we're helping people and having an impact, which is incredibly rewarding," said Martinez.
---
About Redwood Credit Union:
Founded in 1950, Redwood Credit Union is a full-service financial institution providing affordable personal and business banking to consumers and businesses in the North Bay and San Francisco. RCU offers complete financial services including checking and savings accounts, auto and home loans, credit cards, online and mobile banking, business services, commercial and SBA lending, investment and wealth management services, and more. The Credit Union also offers insurance and discount auto sales through their wholly-owned subsidiary. RCU currently has $3.3 billion in assets and serves over 275,000 Members with 19 locations from San Francisco to Ukiah, more than 30,000 fee-free network ATMs nationwide, and convenient and free online and mobile banking. For more information, please call 1 (800) 479-7928 or visitwww.redwoodcu.org.