By: GO LOCAL Staff
July 2, 2010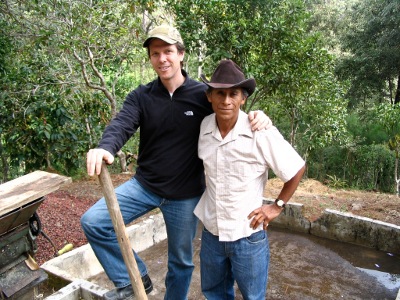 Behind every great cup of joe, is a great green coffee buyer like Mark Inman. Mr. Inman works for Taylor Maid Farms, a company that supports small family farmers and promotes organic, sustainable agriculture. Mr. Inman travels the world dealing with coffee at its source and ensuring that every cup of his java is top notch. Mark has spent two decades in the coffee business and today shares a fascinating look into a job that combines adventure and beans.
Read the full interview at Art of Manliness.
See Taylor Maid Farms in the GoLocal directory.