---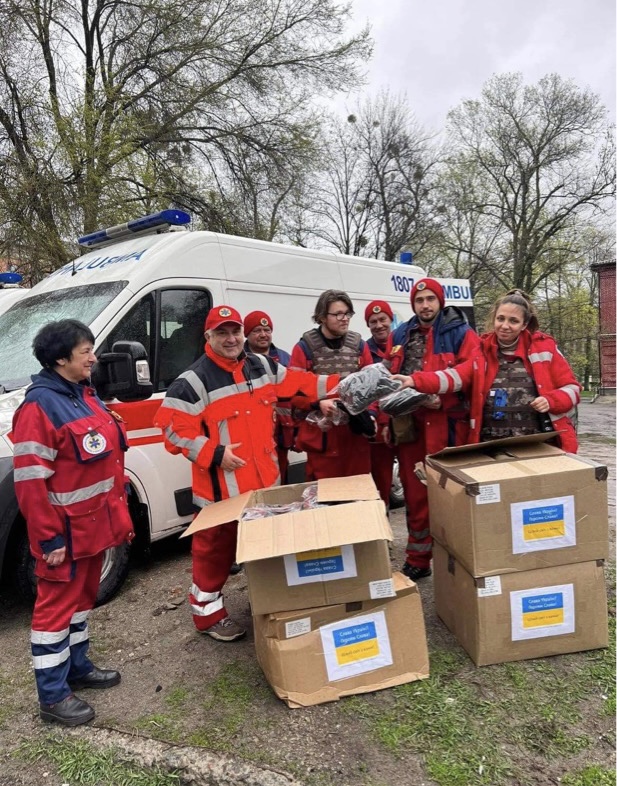 When the war in Ukraine began, locally-owned protective gear manufacturer TekTailor immediately donated protective gear for the Ukrainian soldiers, and managed to ship another ~1,000 sets of knee and elbow pads with funds raised from various businesses here in the North Bay.
TekTailor is working with Teknika, a wholesaler in San Jose, to get the gear transported to the East Coast, then by plane to Poland and from there by trucks to Ukraine.
Now Teknika has managed to raise more money for more pallet shipments of urgently needed protective gear and medical equipment.
"We have been pulling together more raw materials that we are willing to donate to make another 1,000 sets of knee & elbow pads to get onto Teknika's next shipment to Ukraine - but unfortunately we still can't afford to do it on our own since I have to cover my cost of payroll and production at least," notes Steffen Kuehr of TekTailor.
"With the material we have on hand we can make 1,000 sets at a base cost of $15/set to cover only our production time and payroll, so we are looking raise $15,000 for this next shipment. See photos we were sent from Ukraine when the first troops and first responders received our previous sent donations - they were truly grateful and happy to receive them!"
---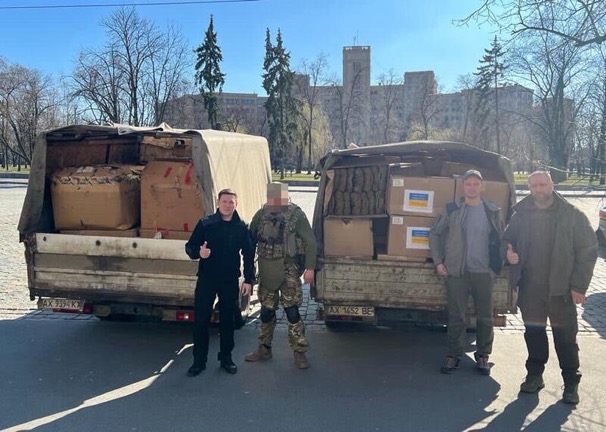 To contribute funds for this next Summer 2022 shipment, contact Steffen Kuehr at TekTailor - steffen@tektailor.com or 707-521-9858