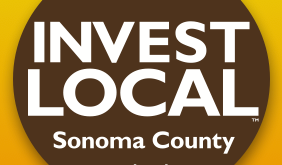 ---
Howard Leonhardt will be speaking and leading discussions throughout Invest Local Week September 17-21, 2012. Below is the intro to an article he published at howardleonhardt.nationbuilder.com on March 18, 2012.
We are about to experience the grandest expression of human creativity and economic growth ever seen in the history of human civilization. Innovative breakthroughs that took decades to create, fund, develop and bring to market will now take mere months. New ideas will be free market tested earlier in their development cycle and discarded or funded at a faster rate. The old innovators mantra of try a lot of stuff and keep what works will be applied at hyper speed rates.

It is universal amongst mankind that right after the health and security of their family what is most sought is a good job. Crowdfunding creates jobs. Read the rest of the story here.