About
Here is your opportunity to meet Master Music Educator Cheryl Franklin, with over 56 Years of Experience Including In Person and Online.
Having Performed, Played Music, and Taught for over 69 years all around the globe, Miss Cheryl loves nothing more than to share her expertise of Music with folks of all ages on any instrument.
She joyfully and ecstatically exclaims, ''Singing, playing, humming, whistling, performing, and writing music is great for helping our world to be a better place. The more you play, the more fun you have. The more fun you have, the more you play.''
Reach out to Cheryl Teach Music to see what she is all about.
Schedule your FREE Online Zoom Meet & Greet.
What are you waiting for...?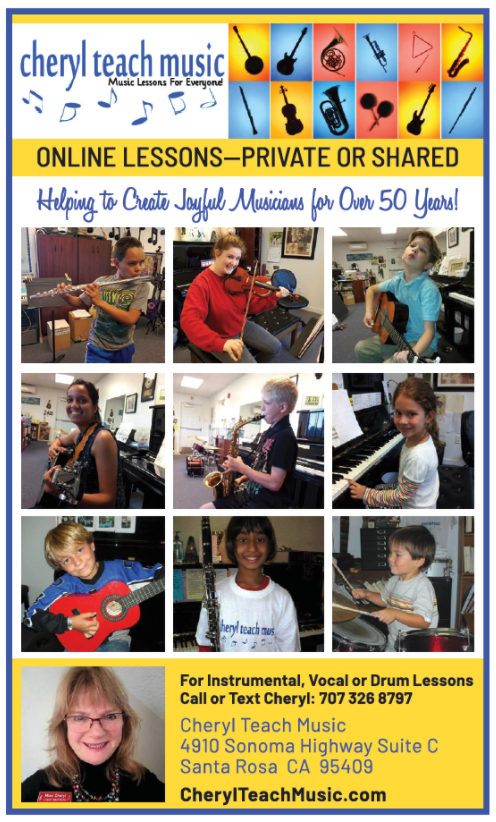 April 10, 2022 — April 10, 2023
Online
online
Santa Rosa, California
95401