---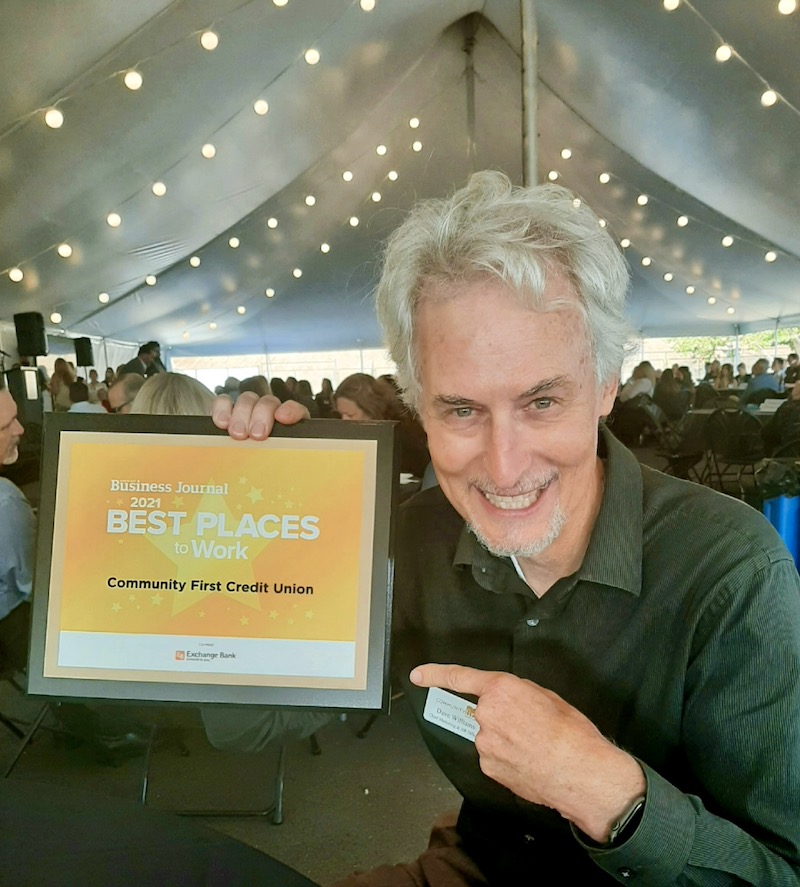 Wow, Community First Credit Union's Chief Marketing and HR Officer Dave Williams just gave GO LOCAL a wildly cool shout-out in this article on CreditUnions.com.
A few excerpts:
"The fit and complementary nature of our two cooperatives — one financial and the other marketing — has helped make Community First the financial equivalent of our local farmers markets or craft brewers," Williams says.
"Cooperatively marketing with GO LOCAL gets our message out more broadly, more frequently, and with positive guilt by association," he adds.
Read the full article here: