Kala Philo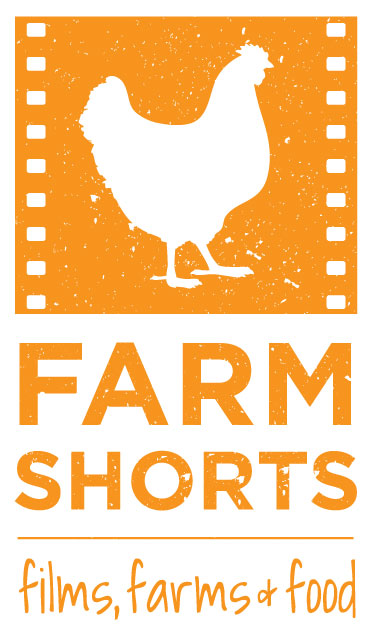 Creator and producer of Farm Shorts and GO LOCAL member.
Kala Philo, owner of EdgeWebVideo, founded SpaciousEconomy Media to better serve the sustainability sector. She is a project manager (aka producer), marketer, freelance videographer, video editor, and writer and has produced hundreds of shorts for a diverse range of clientele.
Through career experience in marketing and video production, she brings a unique blend of creative, technical and business acumen to your project.
The sustainable space has a deep resource of passionate, conscious professionals creating superlative work. Kala draws upon this rich network to form Superstar Teams for SpaciousEconomy initiatives and clients' projects, big and small.

In other words, I listen observe plan and promote - collaborate lead coax cajole inspire and praise - facebook tweet post curate and create - find the story - ride herd and wrangle, shoot direct edit distribute market celebrate and love laugh and deliver.
Visit Kala's site: Spacious Economy Media and her Youtube channel for Farm Shorts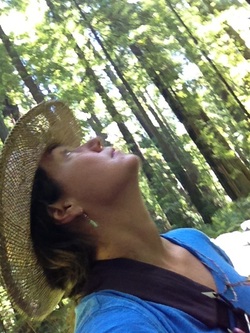 ---
Stories by Kala Philo
Mendocino Organics is dedicated to growing high-quality food, working toward a sustainable food system in partnership with our CSA (Community Supported Agriculture) and RSA (Restaurant Supported Agriculture) communities.
Canvas Ranch is a small family farm in the idyllic Two Rock Valley north of San Francisco, something like you might find in the countryside of France or Italy.
Tara Firma Farms is a sustainable, beyond-organic farm producing food that connects the community to each other.
After spending the last 10 years in Suisun Valley, Wild Boar Farms Tomatoes is relocating its production of nursery plants, tomatoes, seed production and Garden Events to the beautiful Napa Valley.
Christine Cole beautifully sums up the quest for deeper connection we all seek when visiting farms and connecting with animals, especially horses.
Victorian Farmstead is a third generation family farm that has expanded beyond Christmas trees to become a mecca of local sustainably raised beef, lamb, pork and chicken.
At Singing Frogs Farm we are expanding our riparian corridors. In addition to increasing the quality and area of habitat around our seasonal and permanent ponds, we are introducing native habitat hedgerows around the borders of and within our fields.
Green String farming defies categorization. Because it always refers back to the land for guidance, it is necessarily a local endeavor and one which will be different depending on the farm and the farmer.