Lorraine Segal
Lorraine Segal and her business, Conflict Remedy, are based in Santa Rosa, California. Lorraine provides one on one communication coaching, training, and mediation by telephone and face to face. She also teaches in the conflict resolution program at Sonoma State University.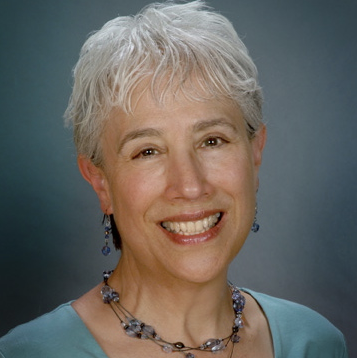 ---
Stories by Lorraine Segal
Looking at our assumptions in disagreements can help us resolve them better.
How can we reframe conflict to have positive outcomes?