Terry Garrett
Terry Garrett has been the co-managing member of Sonoma County GO LOCAL and Sustaining Technologies since 2009.
He also serves as a member of the Sonoma County Food System Alliance and as a board member of Sonoma County Economic Development Board and also on its Cannabis Task Force.
Prior to his work in local economic development, he published local newsweekly newspapers and magazines, and developed marketing programs for local retailers and restaurants. Currently he is co-publisher of the local food industry magazine, Made Local.
Contact: t.garrett@golocal.coop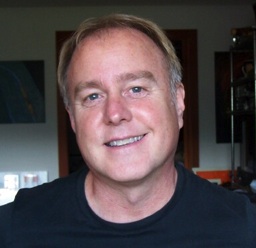 ---
Stories by Terry Garrett