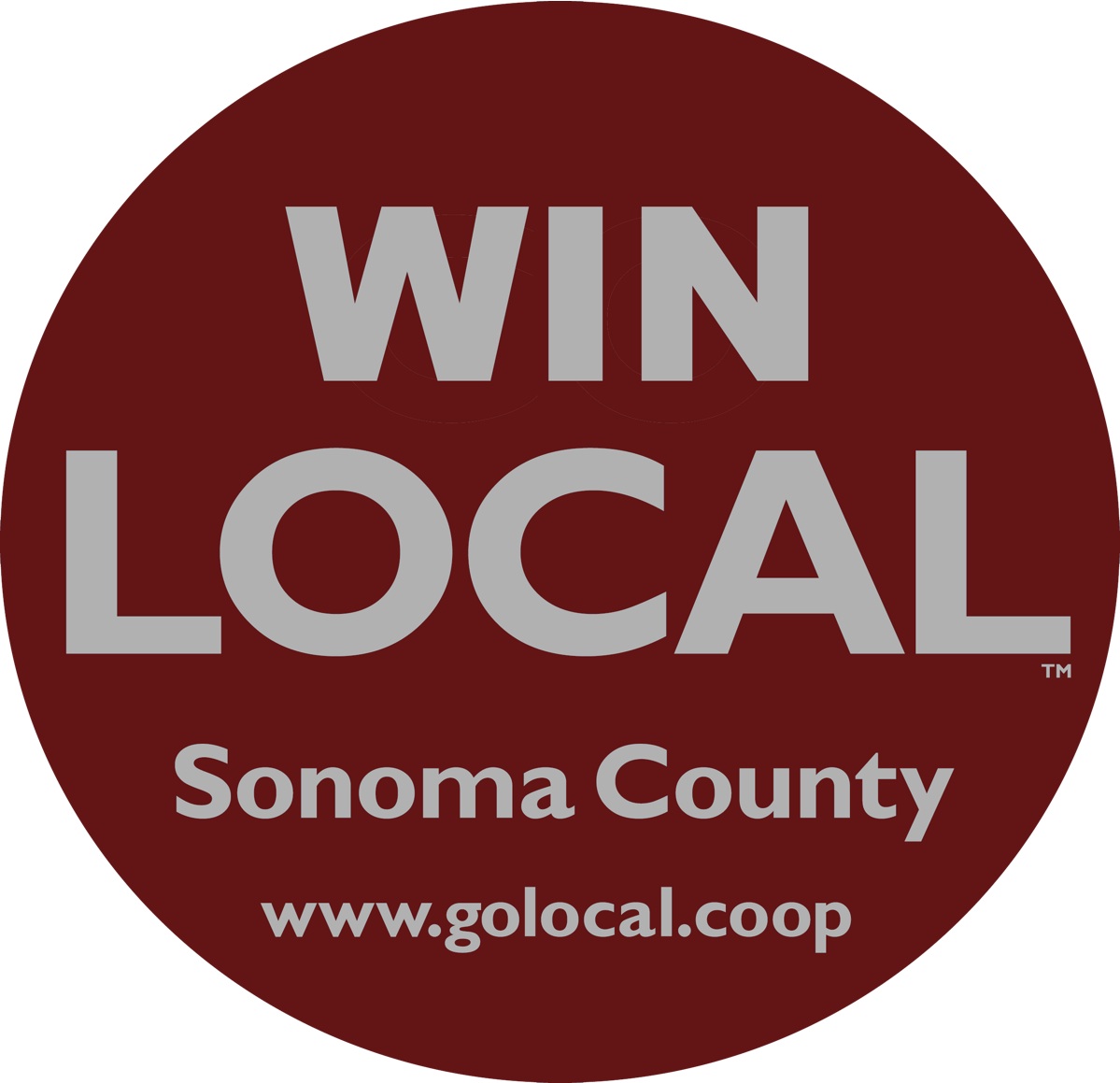 ---
In 2012, GO LOCAL member Barber Insurance began giving our fans, friends, clients and followers the opportunity to win a free iPod touch every month. Followers were encouraged to post on our Facebook timeline, fill out an in-office poll, recommend us to their friends, and were given unlimited entries in the monthly iPod drawing, and on top of it, these entries also went towards a year-end iPad drawing.
In March we started creating short videos that creatively announced to our followers who had won each drawing, and our first video, a parody of the popular "Sexy and I Know It" has received over 3,000 views on YouTube. See it here:
The project was a huge success. It gained a great following and we had a ton of fun connecting with our clients and community, but since we've recently become members of the GoLocal Coop, we want to incorporate a local element into this year's drawings. Instead of giving away an iPod touch each month, we want to give away local prizes interspersed with enticing new iPad Minis, and culminating once again in the year-end iPad drawing.
This gives us an opportunity to spread the local message, and showcase some great local businesses in our videos, while still keeping followers engaged with some exciting big-ticket items. It also gives local businesses the opportunity to cross promote and expand our social networks.
We'd love to work with some local businesses that would be interested in offering a prize, and working together to create a video that would showcase your business and promote your company. For example, if your business relates to fitness, we can make a funny workout video, if your business is in the entertainment industry, we can make a movie trailer or a music video.
We can relate home and auto service businesses or retailers to the insurance world and direct our clients to you, we can recommend your sweets or pastries for Valentine's Day or Easter, we can go on a quest for the world's best pesto and end up at your restaurant!
The possibilities are endless, and your level of involvement is entirely up to you.
To learn more, check out our Blog, or contact Tressa, Barber Insurance's Social Media Coordinator at tressafm@gmail.com.