---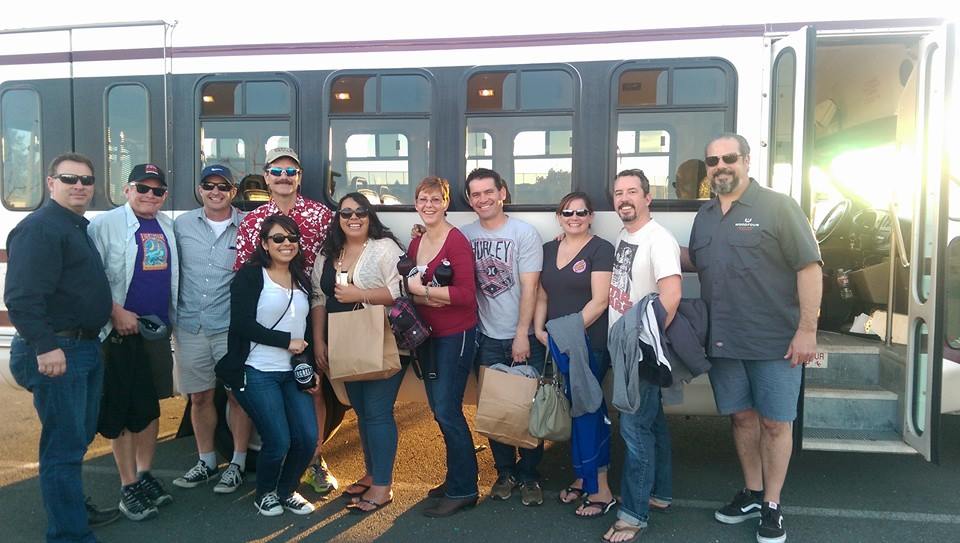 Local beer enthusiast Richard Clay opened Brew Brothers in April 2014 and have already become one of the top Brewery Tour Companies in the area. With Richard's experience in home brewing and love of craft beers, and Chrissi Clay as a Food and Beverage professional for over 20 years.
They also share a mutual love of craft beers, the two are working hard to showcase Bay Area breweries. "On our tours you will travel to places where local beer takes center stage," said co-owner Richard Clay.
Sonoma County is known as wine country and it is Brew Brothers goal to make sure people also have a chance to learn about and explore the rich history of craft brews in this area. One of their mottos is "May the Saints bless your pints." This is based on a historical tradition for many brewers to invoke the names of patron saints to bless and protect their beers.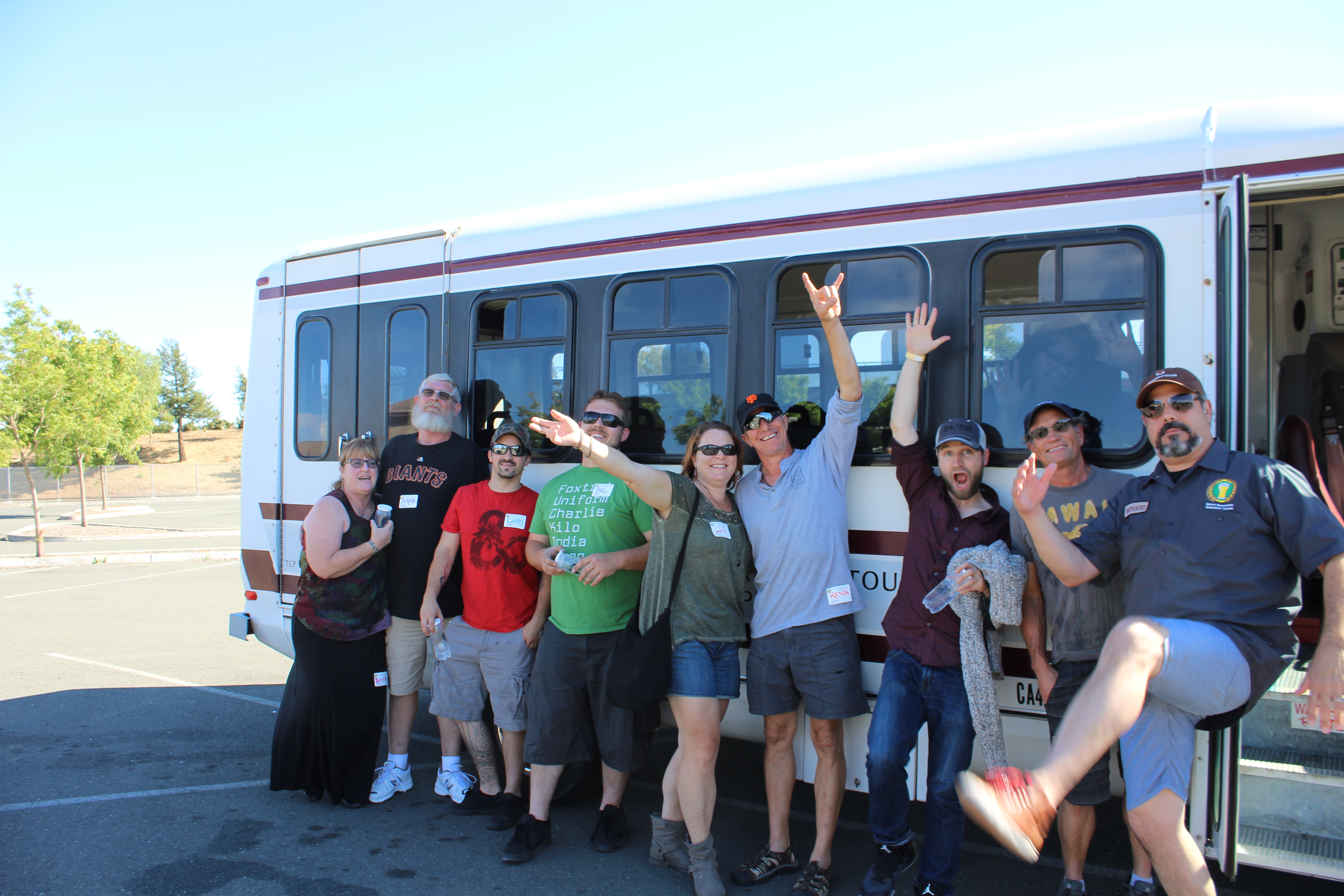 It is knowledge like this that allows Brew Brothers to offer the most informative experience on a brewery tour while focusing on the importance of their guests having a relaxing and enjoyable experience. "Our plan is to be your designated driver and guides. To give you stats, tips, tricks, history and stories of our local craft beers," said co-owner Richard. Richard will even offer complimentary home brew that he brewed himself on the tours on occasion.
Public Tours are offered Friday to Sunday at affordable rates and reservations can be made online through the Book Now! section of their website, or by calling 707.206.PINT. Brew Brothers provides MANY tour options. The VIBE Bus Tour of 3 breweries with lunch is just $98, and Social Brewery Tour Favorites is just $85 with the option to purchase lunch at the first brewery.
Brew Brothers specializes in customized private tours for great discounted prices the more people in your group.
---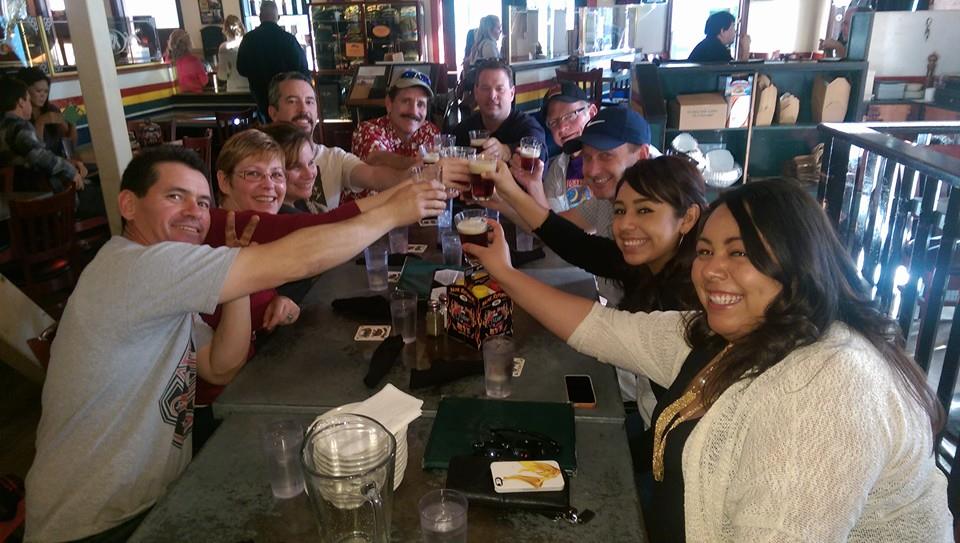 Find more information about them:
Website: http://www.brewbrothersbrewerytours.com
Facebook: http://www.facebook.com/BrewBrothersBreweryTours
Twitter @BBBTour https://twitter.com/BBBTours
Call them at 707-206-PINT (7468) Tuesday through Sunday 9am to 7pm.
You can also find evidence of their adventures on Instagram http://instagram.com/brewbrothersbrewerytours
Also tag along on the beer tasting adventure on Untappd https://untappd.com/user/BrewBrosBrewTours