New Director of Sales Will Help Cookies Reach More Customers
By: Tracy Mattson
May 21, 2019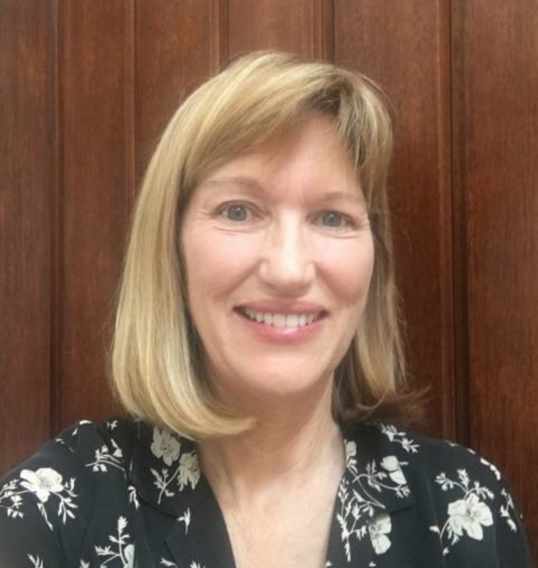 COOKIE…take a bite! is proud to announce and welcome Deborah Spencer as the company's new Director of Sales. Deborah will be responsible for growing CTAB's wholesale business and expanding the custom printed cookie tin program. She has previously worked for Vitalant (Blood Centers of the Pacific) and Capital One in Sales and Treasury. She joins the Santa Rosa cookie manufacturer for business development in the North Bay area. "Deborah has been hired for her insight in sales and account management. She will complement our expansion as we open a new retail counter at our production facility in the Santa Rosa Larkfield Center later this summer," announced Tracy Mattson, Chef and Founder of CTAB.
COOKIE...Take a bite! is a family-owned company that hand-crafts gourmet, artisan cookies in Santa Rosa, California. Our all-natural cookies are made with premium products and we look to source as many local and organic ingredients as possible. These include organic butter and milk from Straus Organic Creamery, local farm eggs and dairy products from Clover Sonoma Farms and organic flour from Keith Guisto's Bakery Supply, to name a few. We like that we can bring cookies to another level and make them a wonderful treat for any occasion!
For more information contact us at info@cookietakeabite or at www.cookietakeabite.com.