---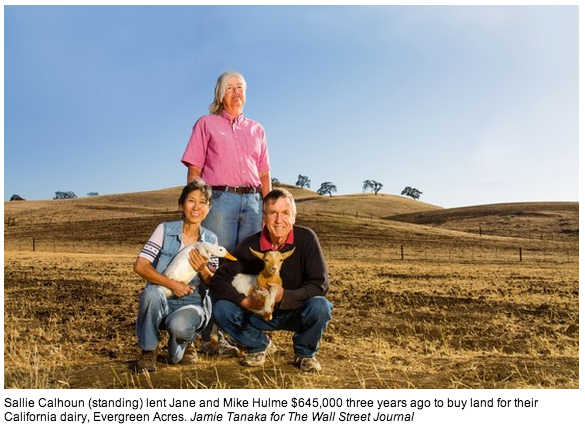 The Wall Street Journal features Stacy MItchell, Jenny Kassan and Michael Shuman in an article on the front of their June 11, 2014 business section.
Forget "Buy Local." A Growing Movement Is Urging People To Take Grass-Roots Support Further And Invest Local.
Two years ago, Rick Stender found out that a local business he liked—a custom-bike maker—was in big trouble. The shop needed money to import extra bike parts for the holiday rush. And banks wouldn't extend any credit to such a young company.
Many people would have tried to give the store some extra business by buying a new bike, or urging friends to stop in. Many others would have simply shrugged.
Mr. Stender wrote a check for $20,000.
Read the full Wall Street Journal article here.