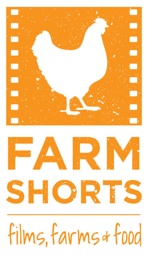 ---

Mendocino County
"Mendocino Organics is dedicated to growing high-quality food, working toward a sustainable food system in partnership with our CSA (Community Supported Agriculture) and RSA (Restaurant Supported Agriculture) communities.
From Mendocino County to San Francisco, our community supports our farming endeavors, and in return, we support them with tasty, nutritious food.
We believe that through our operation, we can provide our community with fresh, wholesome food, be a source of meaningful and gainful employment, create an aesthetically pleasing agricultural landscape, conserve resources, and help to support our community."
---