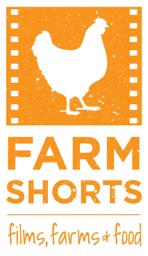 ---

Napa—St. Helena
Wild Boar Farms offers some of the most outrageous tomatoes available on the planet.
Using heirloom genetics and mutations as a foundation, founder and tomato farmer Brad Gates has discovered and then improved on some very remarkable tomatoes.
After spending the last 10 years in Suisun Valley, Wild Boar Farms Tomatoes is relocating its production of nursery plants, tomatoes, seed production and Garden Events to the beautiful Napa Valley.
The goal at Wild Boar Farms is to create the most amazing tomato varieties on Earth.
---