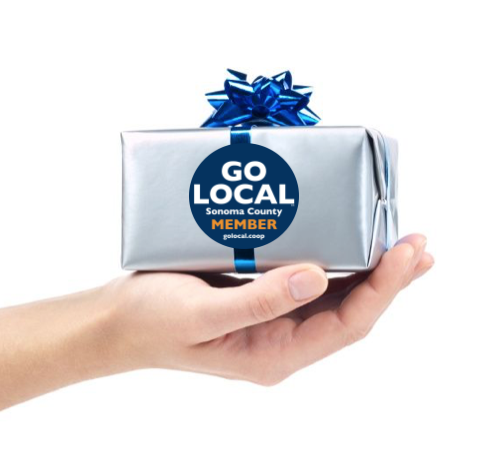 ---
Let's "pay it forward" and help grow the GO LOCAL community!
Each current, paying business or organization member can GIVE A FREE MEMBERSHIP to one other qualified business or nonprofit in 2020.
Which locally owned business or nonprofit would you like to give a free GO LOCAL membership to?
TWO EASY STEPS:
1. PICK A RECIPIENT
Select from businesses or nonprofits not currently members.
2. SUBMIT THEIR NAME
Here's your request form below to sign up your qualified partner business or nonprofit, up to $500 value. GO LOCAL will reply to confirm eligibility and member processing. GO LOCAL takes care of the rest - we'll contact the business, get them set up as members, and let them know who their generous sponsor was.