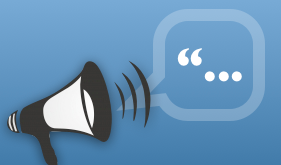 ---
GO LOCAL is a marketing network for locally owned independent businesses. Members work together using a shared brand and a Rewards Card to increase sales.
Hear from our business members why they value their GO LOCAL membership: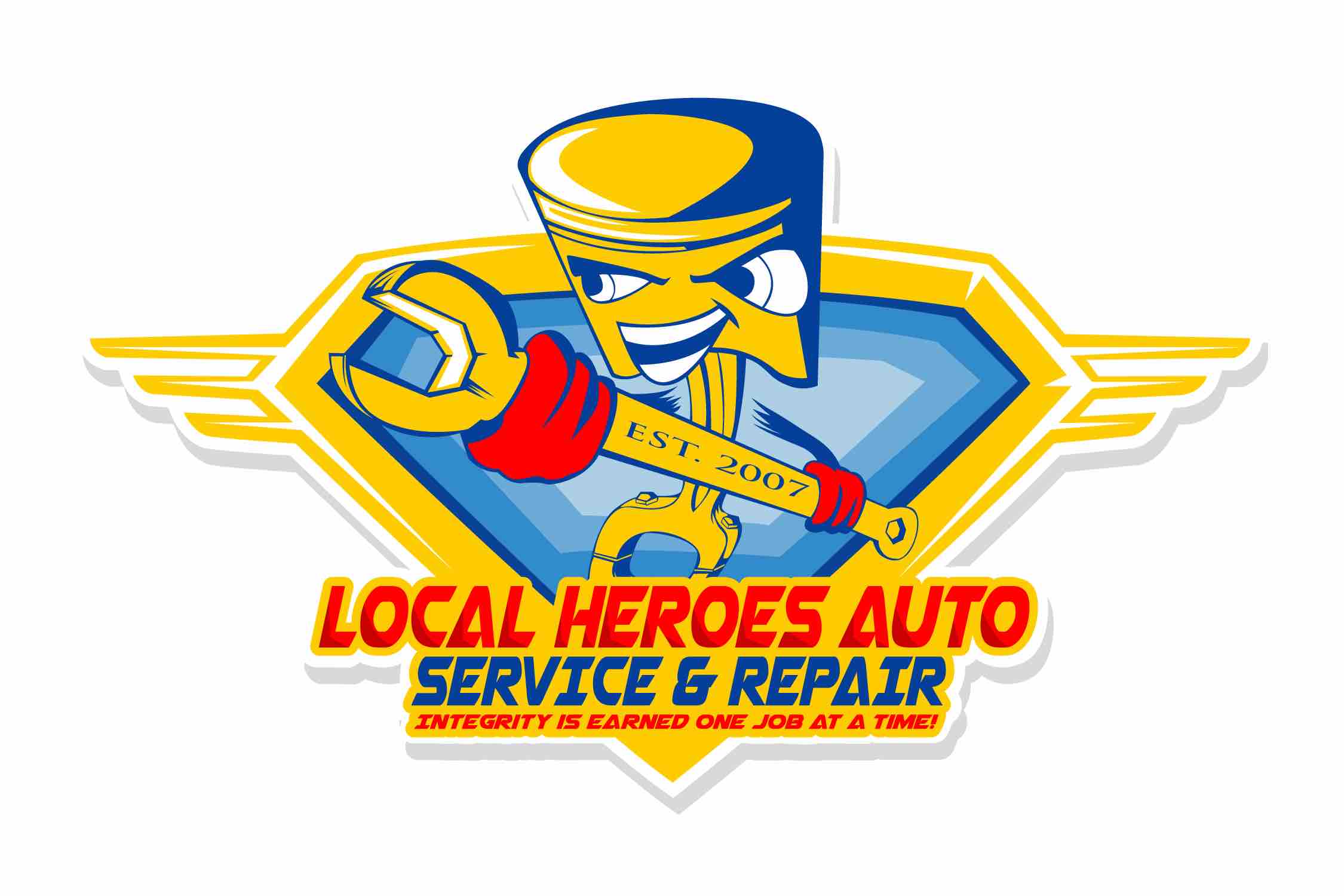 "Thank you very much for such a nice time last night (at the May 2019 GO LOCAL Annual Member Gathering)....Fun time....You can feel the energy and momentum GO LOCAL has. We are looking forward to another amazing year supporting GO LOCAL and having our customers and us reaping the benefits of being associated with GO LOCAL."
Mike M., Local Heroes Auto
---

"Thank you for the orientation and marketing consultation - one of the best membership perks! I was really impressed by the amount of help you provided. That alone made the membership worth it!"
Nicole Tai, GreenLynx Reuse Store and Woodworks
---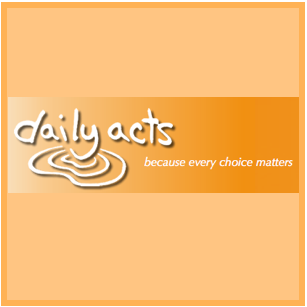 "GO LOCAL is really great at using effective social media posts to boost event attendance for my organization."
---

"GO LOCAL allows us to reach customers who care about their local community and helps us to support our mission of keeping farms forever in Sonoma County. And our advertising on Facebook and in Made Local Magazine with GO LOCAL is well worth it."
---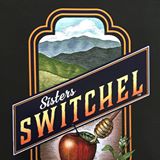 "I just wanted to send along a note of thanks to you all for the [Annual Gathering] event last evening. We always feel so fortunate to be invited, and are happy to show our support for GoLocal! All of the speakers (including you Terry!) were inspirational and motivating. I must admit that I held back a few tears here and there as so much of what everyone spoke about deeply resonated with me. I know that I speak for Melanie as well when I say we totally appreciate the platform and model of GoLocal. We are insanely proud to be connected with you all, first as people, and secondly as fellow Sonoma County business entrepreneurs!"
---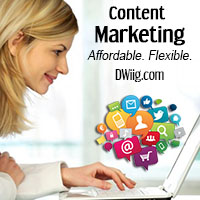 "I am THRILLED with the response to the GoLocal Facebook post! Traffic to website from social the week of Nov 18-24 was more than 9 times the traffic from social the previous week. Overall increase in web visitors peaked over those few days, but continues to be elevated over previous traffic. I saw a big jump in ENews subscribers and in venues and organizations submitting events. Thanks so much!"
---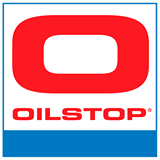 "Oilstop has been a member of the GO LOCAL Co-Op for a year now, and it has become one of the most cost-effective marketing tools available to us. Whether we're engaging major media, such as radio or TV, or print, display, social, event, or online, we are always looking for ROI, value and impact for our marketing dollars. We get this with GO LOCAL.
We believe today's customer, when given a choice, would rather purchase goods and services locally, whenever possible. Thus, the task is to find an effective way in each region where we have stores to let these consumers know who we are, and GoLocal is the best means to this end in Sonoma County."
Gary Woo, Director, Marketing/Franchising, Oilstop, Inc.
---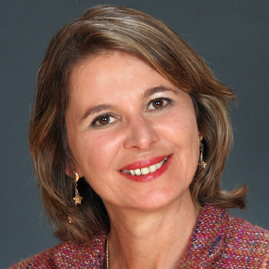 "Last year I gained two clients from my listing on the GO LOCAL website. Two investment management clients are very valuable to me. Thanks for all your support in increasing the marketing presence of local businesses like mine."
---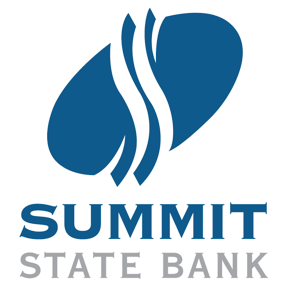 "We have really enjoyed partnering with GO LOCAL. As a local, Sonoma County-based community bank, we do everything we can to support local business, our local economy and our community. We see the benefit of banking locally ever day. When you bank with
a local community bank, your money is reinvested into local business loans and donated to local nonprofits. GO LOCAL has helped spread the word to keep our economy strong and keep local businesses engaged in thinking local first. Just like all of us at Summit State Bank, the GO LOCAL team is dedicated to the success of Sonoma County!"
Tom Duryea, (Past) President and CEO, Summit State Bank
---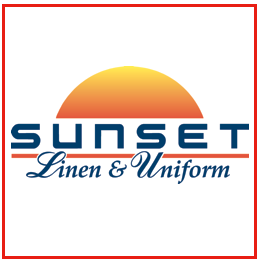 "Becoming a member of GO LOCAL has been one of the best experiences for Sunset Linen and Uniform. We have partnered with other GO LOCAL businesses and are building valuable long-term relationships. For Sunset Linen, GO LOCAL has become an important part of our marketing plan to the local community.

Staying local saves precious resources and allows us to be very competitive with our services. Doing business in our local community adds value to our services that you can't get from out of the area. When possible, we should all do business within our community. It's great to see our money stay in our area."
---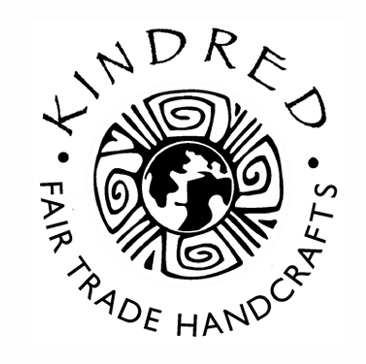 "As a rewards merchant for GO LOCAL, Kindred Fair Trade Handcrafts has greater customer loyalty and it is always a pleasure to educate customers on the local multiplier effect of buying local. Customers love the savings of the rewards card and the fact that so many local businesses are in the network.
The GO LOCAL logo is highly recognizable and the co-branding value allows me to leverage my marketing dollars. Sonoma County is very fortunate to have a creative vehicle that engages businesses and residents (collective people power) to build a thriving local economy."
---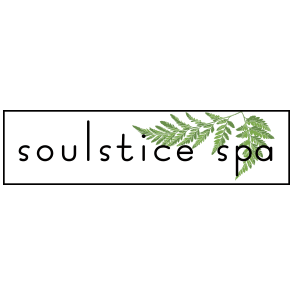 "Our massage therapy spa based in Santa Rosa joined GoLocal in advance of our opening in August 2012. From the start, the network was invaluable for locating local vendors, partners and professionals to assist us in our opening. The GoLocal team is resourceful, helpful, responsive and really "get" business and the power of referring locally. From our signage, to our bank, to our catering partner, we have GoLocal to thank for making those initial connections and introductions.
Their initiative "Refer Local" has been really effective for us... We attend their monthly gatherings and have left each one with either a new customer or partner, and oftentimes both! Their excellent website is an outstanding resource for local businesses - we have used it to locate local referral partners like chiropractors and personal trainers as well as post our special events and open houses.
Customers definitely notice, recognize and value the GoLocal logo on our storefront and business cards. They're pleased to support a local business knowing that - in addition to receiving a wonderful service - their money is creating local jobs and being re-invested in the community. They also love receiving special discounts and perks as GoLocal Rewards card holders. The more businesses and individuals who get involved will make the network even more valuable for all, so I highly recommend and encourage everyone to check out this wonderful resource for Sonoma County. All of us at Soulstice Spa are proud to be part of it!"
---
"Our customers appreciate shopping local. We cater to people who care about what they eat and how they live, and our GO LOCAL offer rewards them for what they're doing. They appreciate that reward. Some people eat here almost daily, so every few weeks they get a free meal with our GoLocal loyalty offer."
---

"I have found GO LOCAL membership to be beneficial to my business in many ways. As a GO LOCAL business, consumers are easily made aware that any money spent will stay in their community. The number of new customers mentioning GO LOCAL when coming to SRT has been significant and growing."
---
"Of all the networking tools I use to support my business, GO LOCAL has been by far the most useful and productive. Through GO LOCAL events I've gained customers and connected with businesses that I had sought for months through other means. I'm now using the GO LOCAL Rewards card and it is creating a lot of interest among customers. I strongly recommend that any business join GO LOCAL and the Rewards program. It's working for me, and I'm sure it will for you, too."
---
"Friedman's Home Improvement is a founding member of The Sonoma County GO LOCAL Cooperative, which was formed specifically to help shift market share to locally-owned, independent business – businesses like ours. Supporting our community and other local businesses like your's is at the heart of who we are. By working together, I believe we will build a more sustainable future for our community, families, and businesses in Sonoma County.
When consumers buy from a locally-owned business, the money circulates three times more in our local economy, creating more local jobs and funding more community services. Now more than ever, it is important to embrace innovative economic best practices to maintain and grow our businesses. GoLocal can help you accomplish this through:
* Branding and Marketing Campaigns – tailored specifically for your industry
* Education Programs – for your staff and customers on why its important to shop local
* Rewards Card Program – that offers incentives for shopping local and drives customers to your business

I encourage you to join Friedman's in supporting this wonderful organization."
---
"I appreciate GO LOCAL giving me the opportunity to present at a morning business mixer. It was well received by the GO LOCAL business members and I now have two new clients!"
---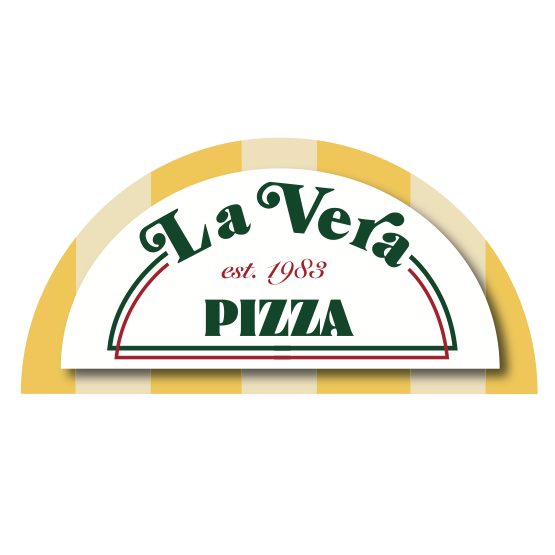 "More and more people are realizing the importance of keeping their money local. Our customers have heard about GO LOCAL so often that they want to become a part of it, and they're thrilled they can get a free card at La Vera Pizza.

Being a GO LOCAL Rewards Merchant offers tons of exposure for our business. Online, GO LOCAL promotes us and we promote that we're GO LOCAL Rewards merchants throughout our online marketing. Then word of mouth happens naturally: fellow Rewards Card merchants mention where else the card is accepted and we often get customers that way. GO LOCAL also offers cross promotional marketing opportunities that we've participated in with other merchants.

In offering a GO LOCAL Reward, we like that it's a rebate and not a discount. It took me a while to 'get' this. When offering a discount, the money is just gone; the amount of money discounted is simply uncollected money from the guest. However, in offering the spendable GO LOCAL Bucks rebate, the GO LOCAL bucks are a credit that MUST be spent elsewhere in the network of participating Rewards merchants or right back at our business on their next visit. It encourages them to shop with local participating Rewards Card merchants. And our customers are always eager to see what their Reward amount is - silly as it may seem, people get a charge out of hearing they saved anywhere from $.50 to $10 in GO LOCAL bucks.

It can be very expensive to acquire new customers. Rewarding those that support us is a great way to show our appreciation for their business. What an inexpensive way for us to say 'Thank You"! And it only costs us a monthly 2% fee of our Rewards sales to be a GO LOCAL member and Rewards merchant, helping us both to keep our existing customers and acquire new ones."