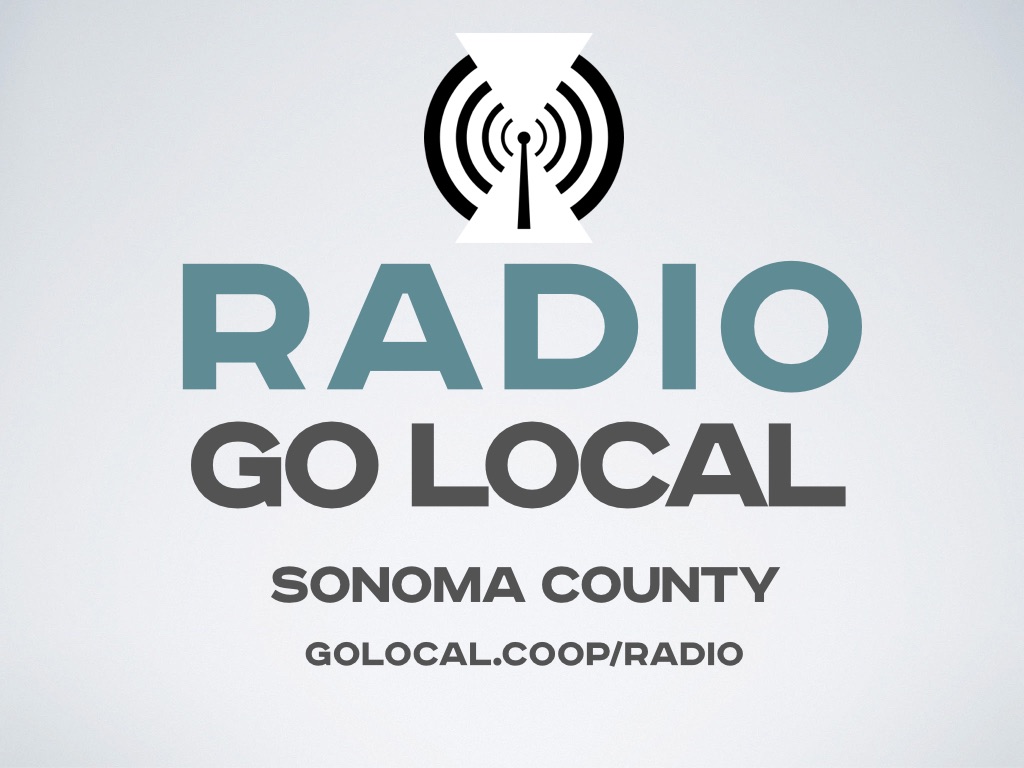 ---
REACHING HALF THE ADULT POPULATION OF SONOMA COUNTY EVERY WEEK
Amaturo Sonoma Media Group has partnered with GO LOCAL since 2014 to spread this message: choosing local businesses is good for our local economy. We produce radio campaigns regularly throughout the year featuring GO LOCAL members.
By taking our core message to such a large portion of the population, we have seen awareness spike. The more that GO LOCAL members also advertise on these radio stations, the greater the collective strength of local businesses rises.
Sonoma County is number one for local retailer market share in the US (populations under half a million). This partnership is ensuring we continue to make progress moving more share to local businesses.
---
"The overwhelming bulk of our business is from local businesses ... approximately 90% of our commercial inventory goes towards promoting and advertising locally owned and operated businesses," says Michael O'Shea, President of Amaturo Sonoma Media. "We are currently promoting an initiative of 'buying local' on all five of our stations."
Stations in the mix:
Froggy 92.9
KSRO 1350 AM/103.5 FM
97.7 The River
Hot 101.7
K-Hits 104.9
---
Campaign spots are uploaded to Sound Cloud so that members can listen to them - listen to GO LOCAL's playlist.
---
---

You will find more statistics at Statista