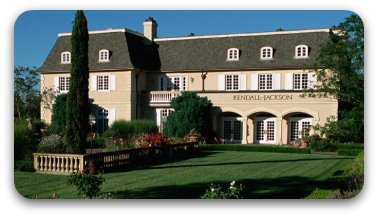 ---
The North Coast Regional Food System Network (NCRFSN) met Friday, February 10th at the Kendall-Jackson Wine Estate to discuss taking the next steps in coordinating regional food system efforts. GoLocal is working with NCRFSN to provide branding services that will unify the region while promoting local flavor.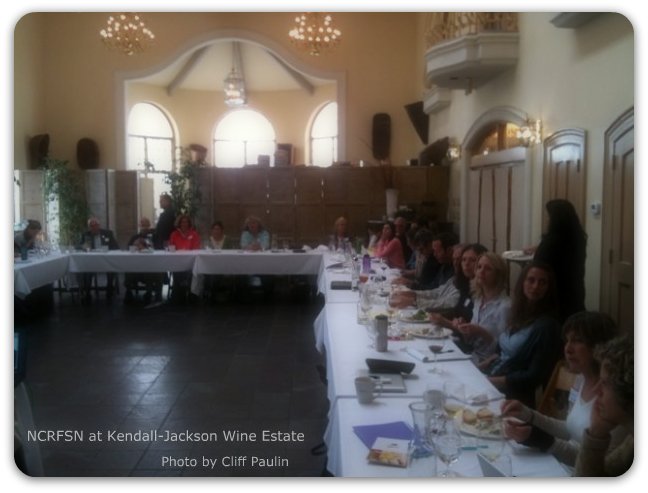 NCRFSN is composed of representatives from five Northern California counties, Marin, Sonoma, Lake, Napa, and Mendocino. Sectors of the community represented include producers (farmers and ranchers), elected government officials, appointed governmental staff, non-profit leaders, University of California Cooperative Extension staff, representatives from the financial sector, individuals representing underserved communities, Farm Bureau leaders, business development, farmers markets, retail food outlets, and marketing. There are currently 85 individuals working on this effort, with a steering committee of 15. The project has been funded through the United States Department of Agriculture Rural Development Division. A one-year Rural Business Opportunity Grant is paying for a part time coordinator to assist in guiding the project.
---
Glenda Humiston, State Director for USDA rural development in California, speaks to the opportunity for job creation in the video below.
---
The goal of the NCRFSN is to encourage the rebuilding of the regional food system. This includes increasing production of food within the region, identifying existing infrastructure and gaps in food infrastructure, providing greater market access to food producers, greater ability to food producers to add value to their products through processing, greater access to and understanding of financial resources to food producer, increasing public awareness about the availability of local products and the economic benefit of purchasing locally, and influencing local, state, and federal policy to support small and mid scale food producers.