---
Oliver's Market is scheduled to introduce its own line of house-made healthy, low-calorie ready-to-go meals under the label Oliver's Fit Friendly Foods. The groundbreaking line officially launches September 3rd and will be available at each of their three locations. Fit Friendly Foods are healthy, balanced entrees sized just right and under 400 calories per serving which is unheard for most ready-to-go supermarket meals. The Fit Food options feature lean proteins, low carbohydrates, no added salt, whole grains and sides with focused portion control.
The new recipes emphasize nutrient-rich unprocessed ingredients that are seasonal and local whenever possible. There is a range of meals to please everyone, from authentic taqueria fajitas to fresh seasonal soups. The meals were created for today's conscientious eater who wants to focus on health without sacrificing flavor. Fit Friendly Foods will help you easily maintain a healthy lifestyle with the convenience of pre-packed, reheatable meals.
"Our current home meal replacement program is one of the signature items from our kitchens. This line extension, which services a whole new customer with fresh nutritious food that is delicious and microwave ready, is revolutionary in supermarkets."- Tom Scott, Oliver's Vice President/General Manager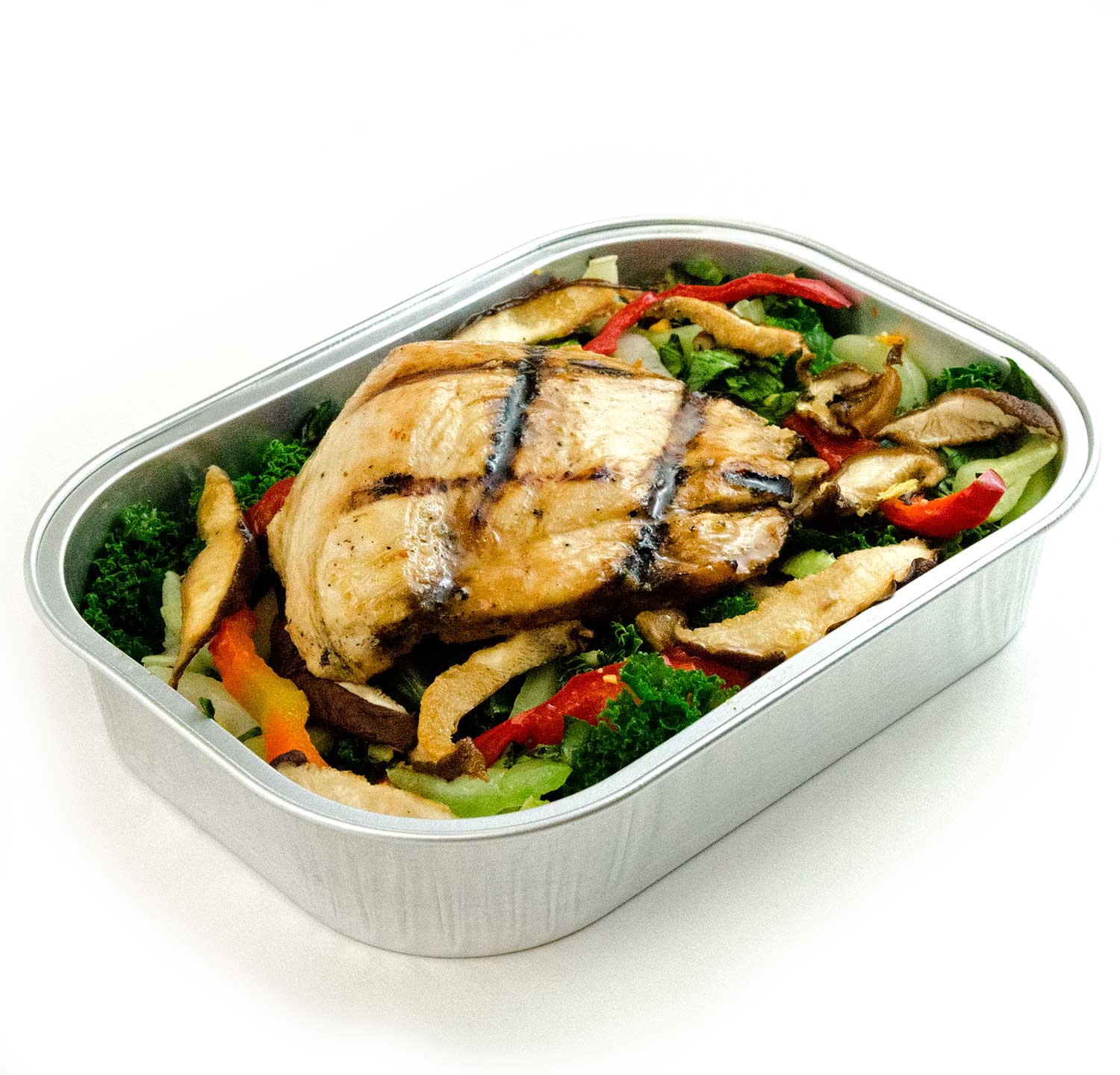 Oliver's current line of full flavored ready-to-go dinners will continue with the same taste and quality you already love, now newly labeled as Oliver's Classic Recipes.
About Oliver's Markets | Real Food | Real People
Established in 1988, Oliver's Markets is a locally owned and operated grocery chain in Sonoma County, California that is dedicated to offering the finest selection of natural, conventional and specialty products. This mission begins with a commitment to support a community of 300 local partners including staff, schools, nonprofit groups, farmers, and producers of food and wine as well as its "Green Item of the Month" and the Sonoma County Real Music program. A member of the Sonoma County GoLocal Cooperative, Oliver's received "Green Business Certification" from the Sonoma County Green Business Program (2011), recognition from Specialty Food Magazine as one of the "Outstanding Retailers of 2013", a "Best Practice Award" from the Business Environment Alliance (2007), and the title of "Best Grocery Store" from the North Bay Bohemian (2013).