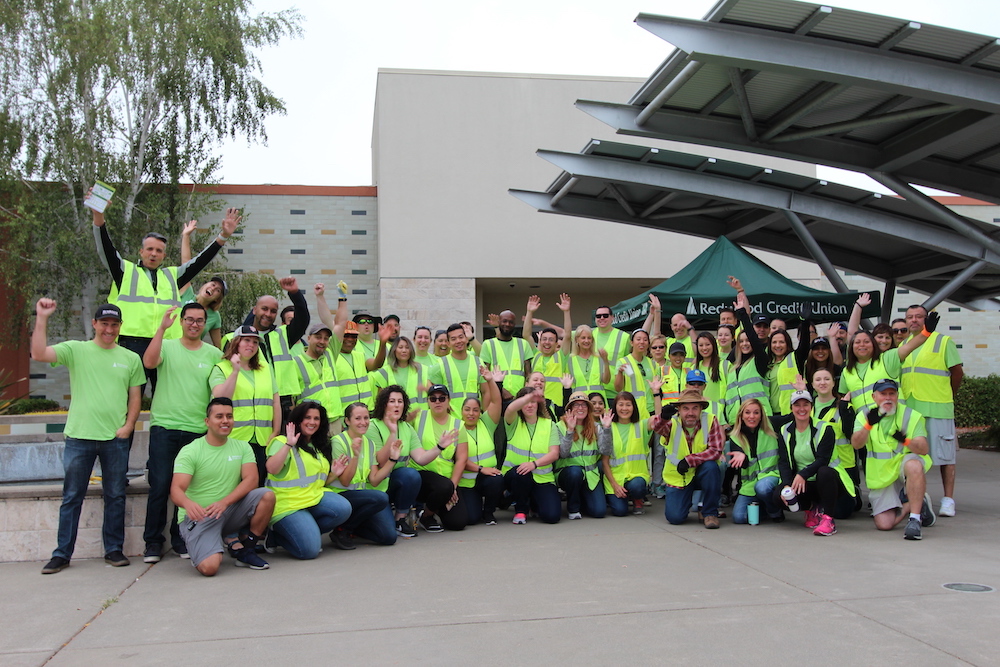 ---
Over 3,600 residents in Marin, Napa, Sonoma and Mendocino counties took action to protect themselves from fraud and identity theft by shredding old financial records and other paperwork at Redwood Credit Union's (RCU's) free annual Shred-a-Thons held over the summer. Trucks from Shred-IT were on-site at the events to help the communities safely dispose of and recycle 150,550 lbs. of documents.
Additionally, Conservation Corps of the North Bay collected over 18,220 lbs. of e-waste on site at the Marin, Sonoma and Mendocino events, including old TVs, printers, monitors, computers, and other personal electronics for secure recycling.
"It's gratifying to look at these total numbers and realize that we were able to help thousands of people take action to safeguard themselves from identity theft," said Matt Martin, senior vice president of community and government relations at RCU. "We were happy to once again provide this service to our communities."
At each shred event, attendees were also able to make voluntary donations to local nonprofits on-site. In total, more than $10,000 was raised through the events to support SchoolsRule Marin, Puertas Abiertas Community Resource Center in Napa, Redwood Empire Food Bank in Sonoma County, and the Humane Society of Inland Mendocino County.
About Redwood Credit Union
Founded in 1950, Redwood Credit Union is a full-service financial institution providing personal and business banking to consumers and businesses in the North Bay and San Francisco. RCU offers complete financial services including checking and savings accounts, auto and home loans, credit cards, online and mobile banking, business services, commercial and SBA lending, wealth management and investment services available through CUSO Financial Services L.P., and more. The credit union also offers discount auto sales through its wholly owned subsidiary. RCU has over $4.7 billion in assets and serves more than 344,000 members with full-service branches from San Francisco to Ukiah, plus more than 30,000 fee-free network ATMs nationwide. For more information, call 1 (800) 479-7928, visit redwoodcu.org, or follow RCU on Facebook, Instagram, and Twitter for news and updates.