RCUpay provides a fast, easy, and secure way to send money
June 14, 2017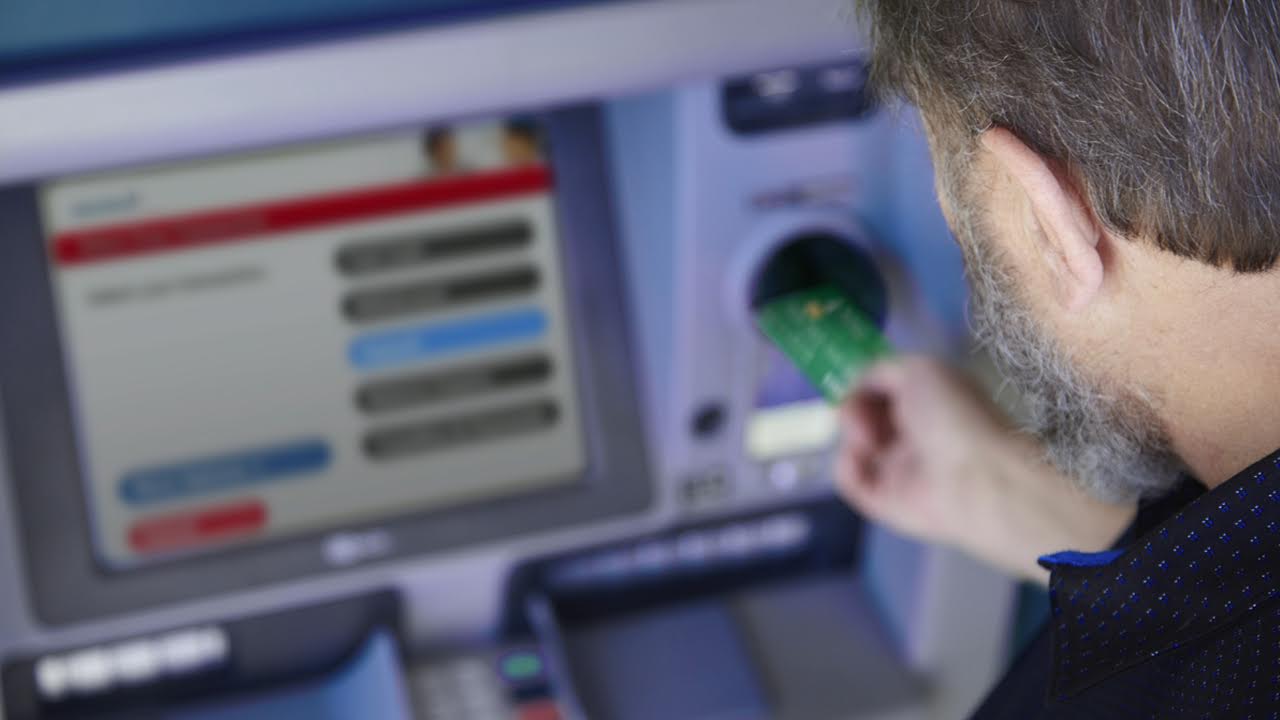 Santa Rosa, Calif. – Redwood Credit Union (RCU) has introduced RCUpay, a fast, easy, and secure way for people to send or receive funds using a mobile device. Also known as a "P2P" or "person-to-person" payment service, RCUpay is free and available with RCU's mobile app.
Similar to services like Venmo or Popmoney, RCUpay allows RCU Members to send money to another person, even if the recipient banks elsewhere. The service is designed for any time someone needs to send money to another person, but popular uses include: when a group dines out for a meal, one person can pay the bill and the others can send them payment for their share; going in on a group gift or flowers where one person puts it on their credit card, and the others can send their portion to the person who paid; or paying a personal service provider such as a dog-walker or babysitter.
To use RCUpay, the sender logs into their mobile account, selects a recipient and amount, and confirms the transaction—a process that typically takes less 30 seconds to complete. The recipient then receives notification via text message (SMS) or email, and can claim the funds using a unique security word (or code) provided by the sender.
Recipients who bank with RCU can claim money immediately. Those who bank elsewhere will have the money sent electronically and can expect to receive it within 2-3 business days.
"RCU is focused on making banking easier and more convenient, and we're seeing strong demand for the ability to pay others using mobile devices," said Ron Felder, Executive Vice President and Chief Lending Officer at Redwood Credit Union. "We're committed to making it easier, faster and more secure for people to do things like pay others, make payments and conduct financial transactions quickly, so they can get on with life," Felder added.
For more information about RCUpay, visit redwoodcu.org/RCUpay.
---
About Redwood Credit Union
Founded in 1950, Redwood Credit Union is a full-service financial institution providing personal and business banking to consumers and businesses in the North Bay and San Francisco. RCU offers complete financial services including checking and savings accounts, auto and home loans, credit cards, online and mobile banking, business services, commercial and SBA lending, wealth management, investment and financial planning services, and more. The Credit Union also offers insurance and discount auto sales through their wholly-owned subsidiary. RCU is nearly $3.5 billion in assets and serves over 285,000 Members with full-service branches from San Francisco to Ukiah, more than 30,000 fee-free network ATMs nationwide plus an ATM rebate program, and convenient, free online and mobile banking. For more information, call 1 (800) 479-7928, visitwww.redwoodcu.org, or follow RCU on Facebook at facebook.com/redwoodcu and Twitter at @Redwoodcu for regular news and updates.