RCU's business development officer,Donna Zapata, recognized by Calif. Hispanic Chambers of Commerce for 2017 Latina Empresaria Hall of Fame Award
Aug. 30, 2017
Santa Rosa, Calif. –The California Hispanic Chambers of Commerce (CHCC), which represents over 800,000 Hispanic-owned businesses throughout California, has recognized Donna Zapata, business development officer for Redwood Credit Union (RCU), with a Latina Hall of Fame Award at the Latina Empresaria Awards on August 25th at the CHCC's 2017 convention in Rohnert Park Calif. She was also inducted into the CHCC's Latina Hall of Fame.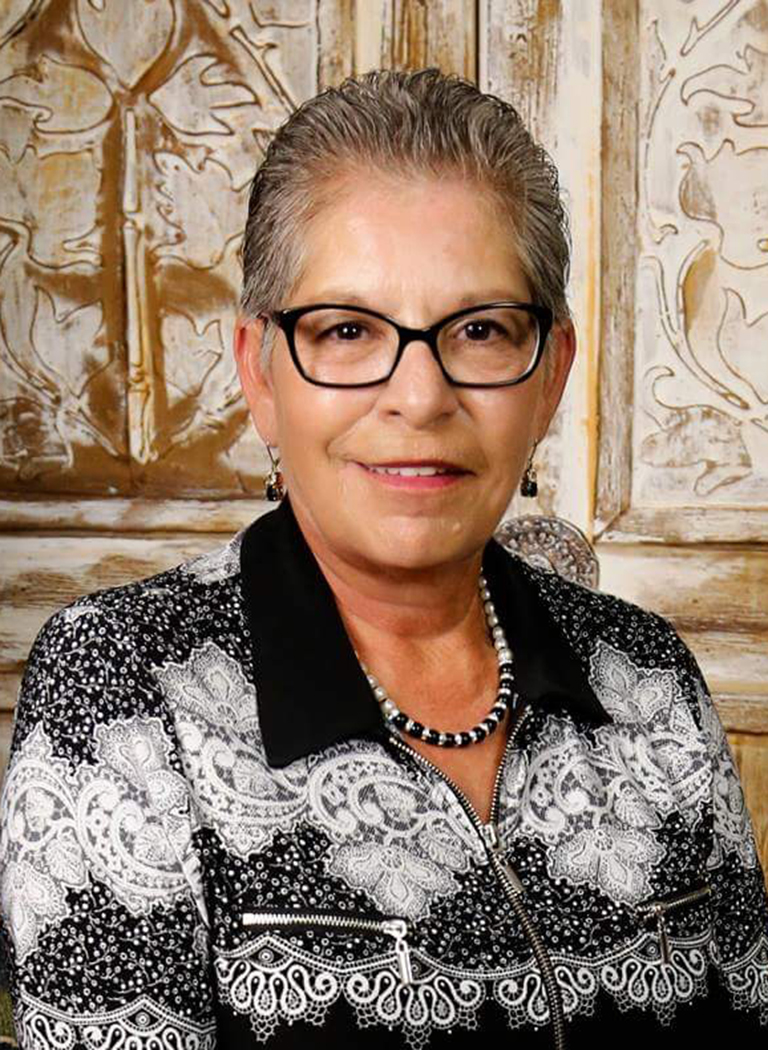 The Latina Empresaria Awards pay tribute to business women who have made a measurable impact on economic development in Latina communities. Donna Zapata was recognized for successfully shaping a career while building an inseparable connection between economic development and community.
"This award demonstrates the kind of dedication Donna brings to her role at RCU," said Andy Ramos, senior vice president of member experience at RCU. "Her community focus and stewardship have been invaluable, and her genuine passion for helping others is a great asset for the communities we serve."
Zapata, who joined Redwood Credit Union in 2013 to develop partnerships and promote financial literacy in the Hispanic community, is the past executive director of the Hispanic Chamber of Commerce of Sonoma County. Her extensive career and community involvement have garnered her several distinctions, including Woman of Color Corporate Level Award, Napa Valley Hispanic Chamber of Commerce Woman of the Year, an appointment by Senator Mike McGuire to serve on the Sonoma County Human Rights Commission, and serving on the Press Democrat Leadership Program.

---
About Redwood Credit Union
Founded in 1950, Redwood Credit Union is a full-service financial institution providing personal and business banking to consumers and businesses in the North Bay and San Francisco. RCU offers complete financial services including checking and savings accounts, auto and home loans, credit cards, online and mobile banking, business services, commercial and SBA lending, wealth management and investment services, and more. The Credit Union also offers insurance and discount auto sales through their wholly-owned subsidiary. RCU has over $3.5 billion in assets and serves over 290,000 Members with full-service branches from San Francisco to Ukiah, more than 30,000 fee-free network ATMs nationwide, and free online and mobile banking. For more information, call1 (800) 479-7928, visit www.redwoodcu.org, or follow RCU on Facebook atfacebook.com/redwoodcu and Twitter at @Redwoodcu for news and updates.