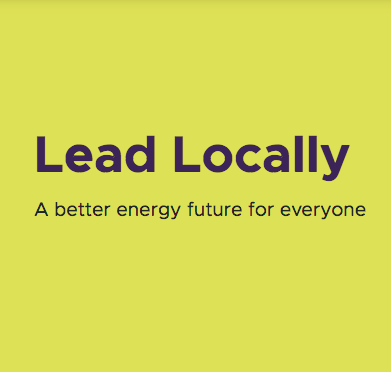 ---
Receive energy-saving upgrades for your business!
Sonoma Clean Power is looking for 18 participating businesses to receive energy-efficient technology upgrades. Be one of the first to participate and get the equipment and permit fees for free. Submit a participation request here.
Innovation starts here.
Sonoma Clean Power is partnering with the California Energy Commission to find the best in energy and money-saving technologies – and they need your help.
Upgrade your business.
For a limited time, Sonoma Clean Power is offering proven energy-saving equipment and associated permit fees at NO COST – you only pay for the installation! In return, you'll provide SCP with valuable feedback that will help shape their future programs.
These upgrades include:
Daylighting (3 businesses)
Insulation (10 businesses)
Exhaust Heat Recovery for Commercial Dishmachines (3 businesses)
Induction Cooktops (2 businesses)
Learn more about these technologies and the Lead Locally program by visiting SCP's website.
For questions regarding the listed technologies or the Lead Locally program, please email: programs@sonomacleanpower.org.
---
Eligible participants must be a Sonoma Clean Power customer and each site must be located within the Sonoma Clean Power territory. Participants must be willing to allow energy usage monitoring and to complete quarterly satisfaction surveys for 12 to 18 months. Applications will be used to screen for technology-specific eligibility criteria. Funds are limited, incentives may vary, and sites will be selected on a first-come, first served basis after eligibility criteria are met. Other restrictions may apply.