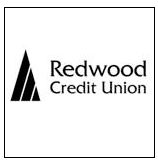 ---
The earliest Sonoma County Fairs began with a parade from downtown Santa Rosa to the fairgrounds, where everyone in town joined in walking the parade route and when they arrived at the fairgrounds, the Fair was officially open. After reviving the tradition last year in honor of the Fair's 75th anniversary, Redwood Credit Union (RCU) is continuing their sponsorship of the Sidewalk Procession to kick off this year's Fair.
Kids and kids-at-heart throughout Sonoma County are invited to "Cruise on In" to the Fair as RCU leads the Sidewalk Procession from the Santa Rosa Downtown Market to the fairgrounds on Wednesday, July 25th. Anyone wishing to participate should meet RCU and Fair representatives at the corner of 4thand E Streets downtown on Wednesday, July 25that 6:30 pm. All participants wearing an official sticker and wristband who walk the entire length of the Sidewalk Procession will receive free admission to the Fair that eveningfor opening night festivities. Free bus transportation from the fairgrounds to downtown will be provided until 10 p.m.
"As a longtime local Sonoma County business, we're excited to continue the tradition of the opening night parade to the Sonoma County Fair as a fun way to celebrate the rich history of our County, and the spirit of family and community that brings us all together," said Brett Martinez, President & CEO of Redwood Credit Union.
Sonoma County Fair Sidewalk Procession Information
The following is important information for anyone wishing to join in the street procession from the Santa Rosa Downtown Market to the Sonoma County Fair on Wednesday, July 25th:
· Meet at the corner of 4thand E Streets Wednesday, July 25that 6:30 pm.
· Get in line to receive an official Fair sticker and wristband. Both are required to receive a free fair admission ticket.
· The walking procession will begin at 7 pm.
· Admission tickets will be given to participants who've walked the full length of the parade.
· Admission will be granted at the Brookwood Avenue gate.
· Free admission tickets are good for Opening Night, July 25th only.
· Free bus transportation will be provided from the fairgrounds to downtown until 10 pm.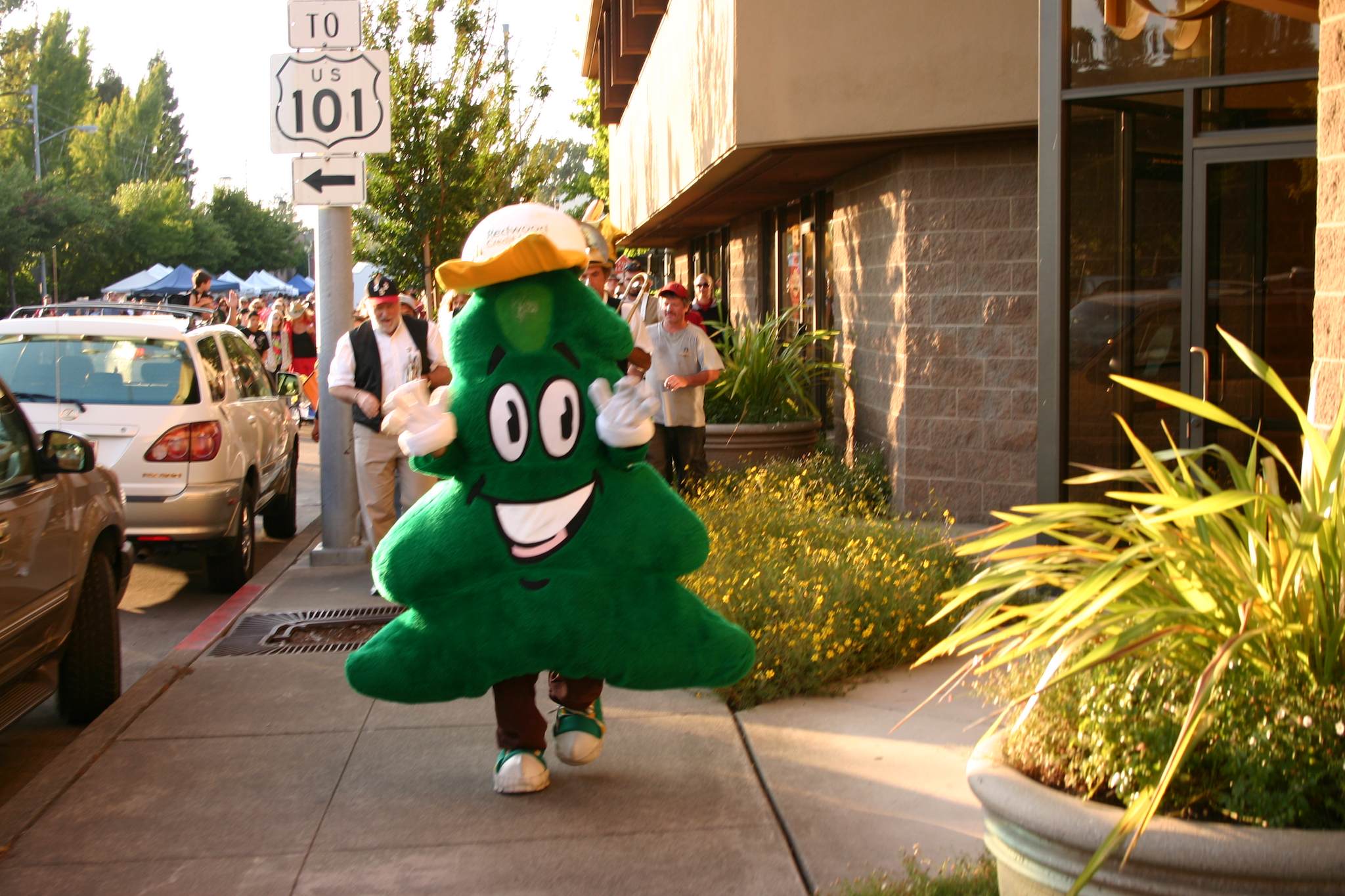 About Redwood Credit Union
Founded in 1950, Redwood Credit Union offers full-service personal and business banking to anyone living or working in the North Bay and San Francisco, with 18 branch locations and a full range of online services. In addition to checking accounts, savings and investment products, auto and real estate loans, credit cards, financial management services and retirement planning, RCU also offers insurance and auto-buying services. Redwood Credit Union is a local, member-owned financial cooperative serving 220,000 Members with over $2 billion in assets. For more information, please visit www.redwoodcu.org or call (707) 545-4000 locally or toll-free 1 (800) 479-7928.