---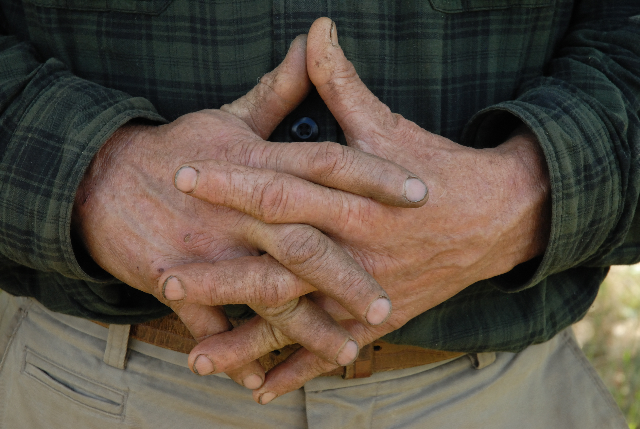 For the past two years I've served as GO LOCAL's representative on the Sonoma County Food System Alliance (get the details from Ag Innovations website). Our next step is getting the Food Action Plan (FAP) implemented.
The first step is to ask residents and organizations to endorse the Food Action Plan. I'm asking for your support. It doesn't cost anything but your awareness and pitching in when and where you can to advance the cause of a healthy local food system.
---
The Clear Path to a Healthy Food System
FAP Implementation: the FAP established clear, measureable goals for local food system change, and the Board of Supervisors unanimously adopted the Action Plan in October 2012. Four distinct pillars for action areas were identified, and several organizations have already dedicated significant time and resources to related projects, such as Farm to School.
The Alliance is employing a two-pronged approach to spark food system change –
1. Gathering food system leaders through hosting targeted FAP Pillar Forums, and
2. Building a robust network of supporters through a countywide endorsement effort.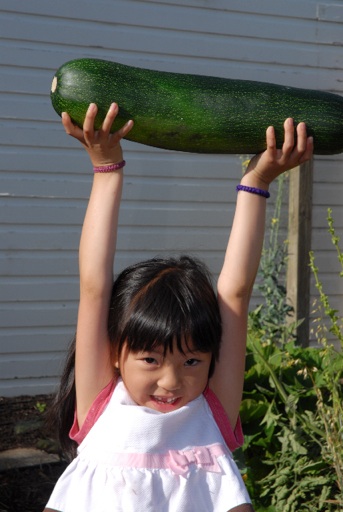 Pillar Forums: Over the next year, the Alliance will host four Pillar Forums, each focusing on specific FAP priorities. Action Teams will be established to carry forward specific actions identified throughout these strategic, collaborative workshops. We invite you to join us at one or more Forums and will be sure to keep you informed on the details of each upcoming event.
Endorsement Effort: Supporters of the FAP can complete the Declaration of Support and sign on in support of the FAP as a guiding framework for food system improvement, or in support of and individual Pillar. Because the Plan aims to leverage countywide engagement and action, supporters are encouraged to share the details of their current food system advocacy efforts, or their interest in collaborating on future projects. We invite you to add your name to those who declare their support for the vision of the Food Action Plan.
Please consider signing our simple Declaration of Support. You will have the opportunity to note your particular areas of interest and current projects you may already be involved with. Should you have any questions regarding our local food system effort, please do not hesitate to contact me t.garrett@golocal.coop or Lisa Badenfort ­ lisa@aginnovations.org.