---
Interested in getting in initial analysis of opportunities for local investing in the context of our current investment world, and with support of local business in mind?
The ABCs of Local Investing Webinar with local economist Michael Shuman was held on Wednesday, March 23, 2022 and hosted by the American Independent Business Alliance, of which GO LOCAL Sonoma County is a member.
The webinar is 49 minutes long with Q&A following for 25 minutes.
Here's an excerpt as he sets the stage for local investing options:
"Americans now have $56 trillion in stocks, bonds, mutual funds, pension funds, and insurance funds—nearly all of it invested in global corporations," said Shuman. "If you and your neighbors could shift even a small amount of that capital from Wall Street to Main Street, your local economy could flourish."
"Depending on how you define "local", local businesses account for between 60% and 80% of the jobs and output in a typical slice of our economy." Shuman continues, "You would expect in a healthy capital system that 60-80% of this $56 trillion would be going into local business."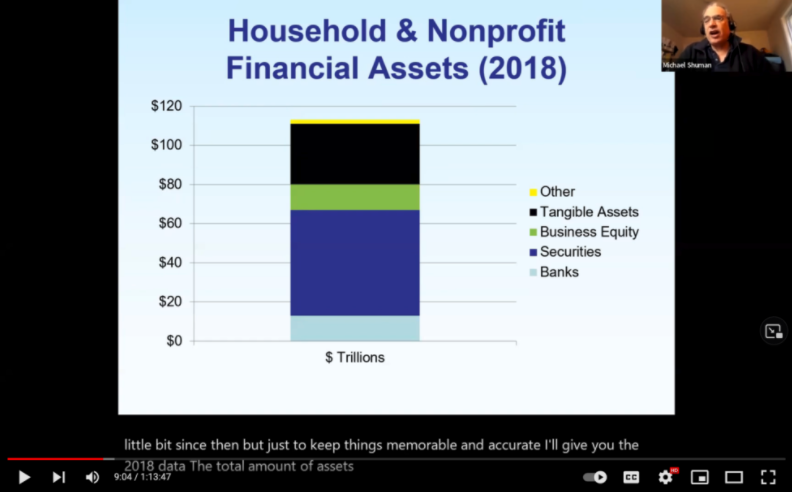 ---
About Michael Shuman
Michael H. Shuman is an economist, attorney, author, entrepreneur, and a leading visionary on community economics. He is credited with being one of the architects of the 2012 JOBS Act and dozens of state laws overhauling securities regulation of crowdfunding.