Sept. 28, 2015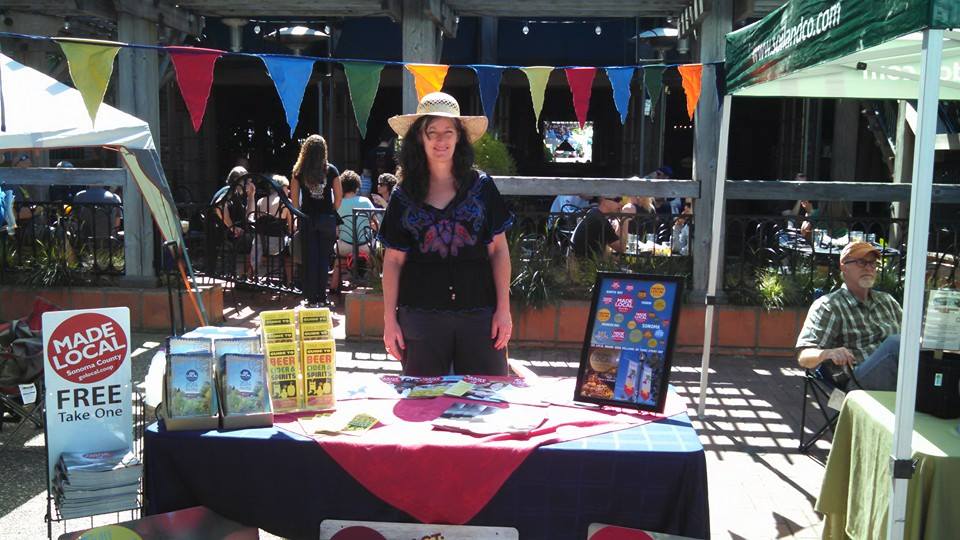 Do you like what Sonoma County GO LOCAL is about?
Volunteer with us!
Typical tasks include:
Assembling print materials
Data entry on computer
Tabling at events
Other office/admin tasks
Contact info@golocal.coop with your background (a resume is always helpful) and your interest. We'd love to hear from you!