About
As the Nazis advance and patriotism gives way to racism, partiers carry on…disinterested in politics and engrossed in decadent entertainment while they ignore the encroaching horror.
Jared Sakren, Playhouse Artistic Director, directs this daring and provocative musical in his signature style (West Side Story, A View from the Bridge).
Expect lavish music, erotic dancing with tender and humorous moments building toward an alarming finale. Cabaret stunned the world in 1966 when it debuted. But while the message has stayed the same, the show has evolved with a new revival almost every decade, each more explicit than the last.
Come experience this latest rendition with fresh eyes! And heed its timely warning of the dangers of complacency.
Runs Thursdays-Sundays (see website for details)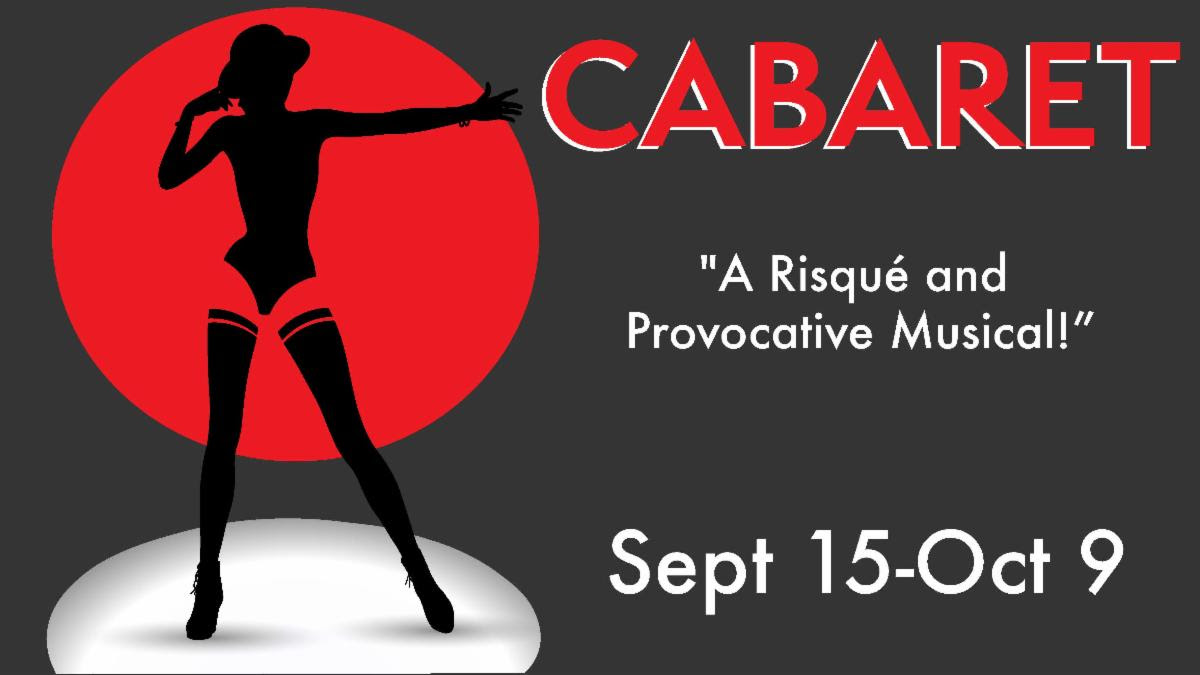 Sept. 15, 2022 — Oct. 9, 2022