About
Please email: cheryl@6thstreetplayhouse.com if you are interested!
Looking to Volunteer as an Usher or House Manager?
Come train with our Volunteer Coordinator, Cheryl!
This is an excellent opportunity to be a part of the Community & experience Theater.
Ushering & House Managing at 6th Street Playhouse also grants you the opportunity to see our productions as well.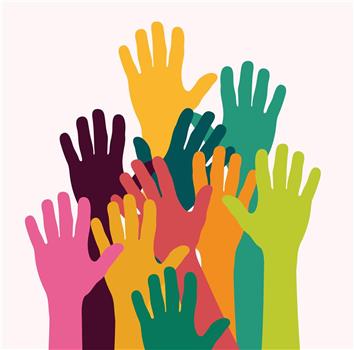 Dec. 11, 2019 — July 1, 2020